Email submissions to DenHerd@BusinessDen.com.
Law
Sarah Sicotte has joined the real estate practice group of Spencer Fane as Of Counsel. She has degrees from the University of Texas and Washington and Lee University.
Andrew Garnett has joined the trial department of Davis Graham & Stubbs as an associate.
He has degrees from the College of Wooster and the University of Colorado.
At Kaplan Kirsch & Rockwell:
Heather Haney has been elected partner. She focuses on real estate, land use, and public and private financing in both Colorado and California.
Jesse C. Brown is an associate. He focuses on the transaction side of infrastructure and development projects.
Sarah C. Judkins is an associate. She focuses on energy, environmental, and public lands issues.
Sara V. Mogharabi is an associate. She focuses on environmental regulatory and litigation issues.
Real Estate
Sam Crowe has been promoted to senior associate with Avison Young.
Government
John E. Jennings III has been appointed to Denver's Liquor Common Consumption Work Group. He is with Ireland Stapleton Pryor & Pascoe.
Retail
Jeff Miller has joined Bulow Jewelers and will provide full-service watch repair. He had been with William Crow Jewelry.
Services
Todd Houghton is vice president of operations for Camp Bow Wow. He had been with BrightStar Franchising.
Hospitality
Kellie Newman has been appointed as hotel manager for Sheraton Denver Downtown Hotel. She had been with W and Le Meridien Hotels in Minneapolis, Minnesota and is a graduate of Purdue University.
Associations
The 2020 board of directors for the Associated General Contractors of Colorado are: chairman, Byron Haselden with Haselden Construction; vice chairman, and Sherri Lindsey with Concepts in Millwork; treasurer, David Lueders with Haselden Construction; and immediate past-chairman, Kurt Klanderud with GH Phipps Construction Companies. At-large members are: Tom Horsting with Adolfson & Peterson Construction; and David Little with Gallegos Corp.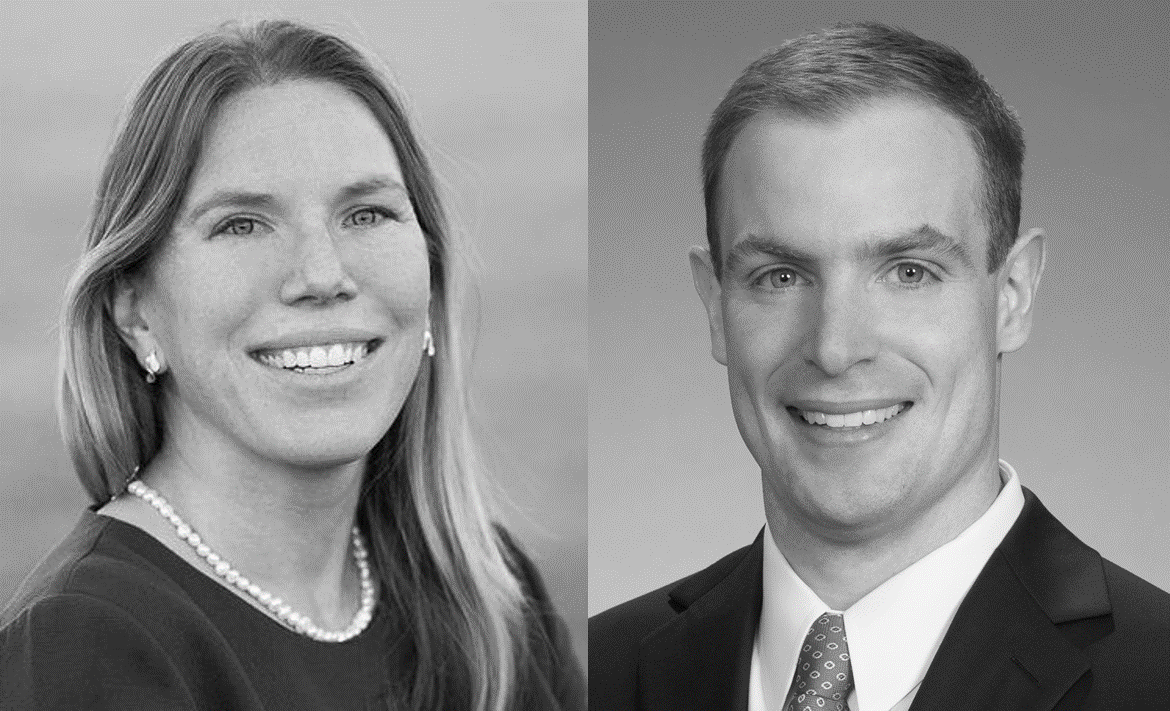 40113