There's good news for caffeine-seeking lawmakers.
Lost City, which has operated a coffee shop within RiNo's Taxi development since October, plans to open a second location in the former Spring Cafe space at 1373 N. Grant St. on Wednesday.
The unit is within First Baptist Church, across from the Capitol.
Spring Cafe, an extension of a Denver-based nonprofit that provides support for immigrants and refugees in Colorado, closed in December. The Colorado Sun reported the shop, which operated at a loss, typically hired refugees, and couldn't find enough staff due to a drop in resettlements.
For-profit Lost City, which serves caffeinated beverages and an "internationally-inspired menu," plans to maintain some of the same focus, however.
"(Founder) Michael Graham comes from a humanitarian background and I've wanted to do a dual concept store for a while," said Josh Ford, general manager and executive chef. " … The immigrant refugee community is so prevalent in the restaurant industry. … We wanted to give back to that."
Ford said Lost City will launch a mentorship program in the next few months, in partnership with Comal Heritage Food Incubator, a restaurant and training program in RiNo. The six-to-12 month program is intended to help female immigrants and refugees launch their own business and gain training along the way.
Unlike Spring Cafe, Lost City is not exclusively hiring or training refugees in the shop, Graham said.
Founded in 1979, nonprofit Spring Institute will continue operating on Grant Street but wanted to outsource the cafe, according to Ford.
"Lost City's impact mission is fully aligned, and we thought becoming their neighbor was the perfect way to support their work," according to Lost City's website.
Lost City is also planning to expand its offerings in RiNo with the addition of a cocktail bar in April. Ford said the cocktail menu will be inspired by farmers' market finds. The location, which has been closing at 4 p.m., will extend its hours to midnight.
Both locations will offer live music, events, language classes and the mentorship program.
"We're very new and growing very fast," Ford said.
Denver-based Wunder Werkz is the architect for both locations.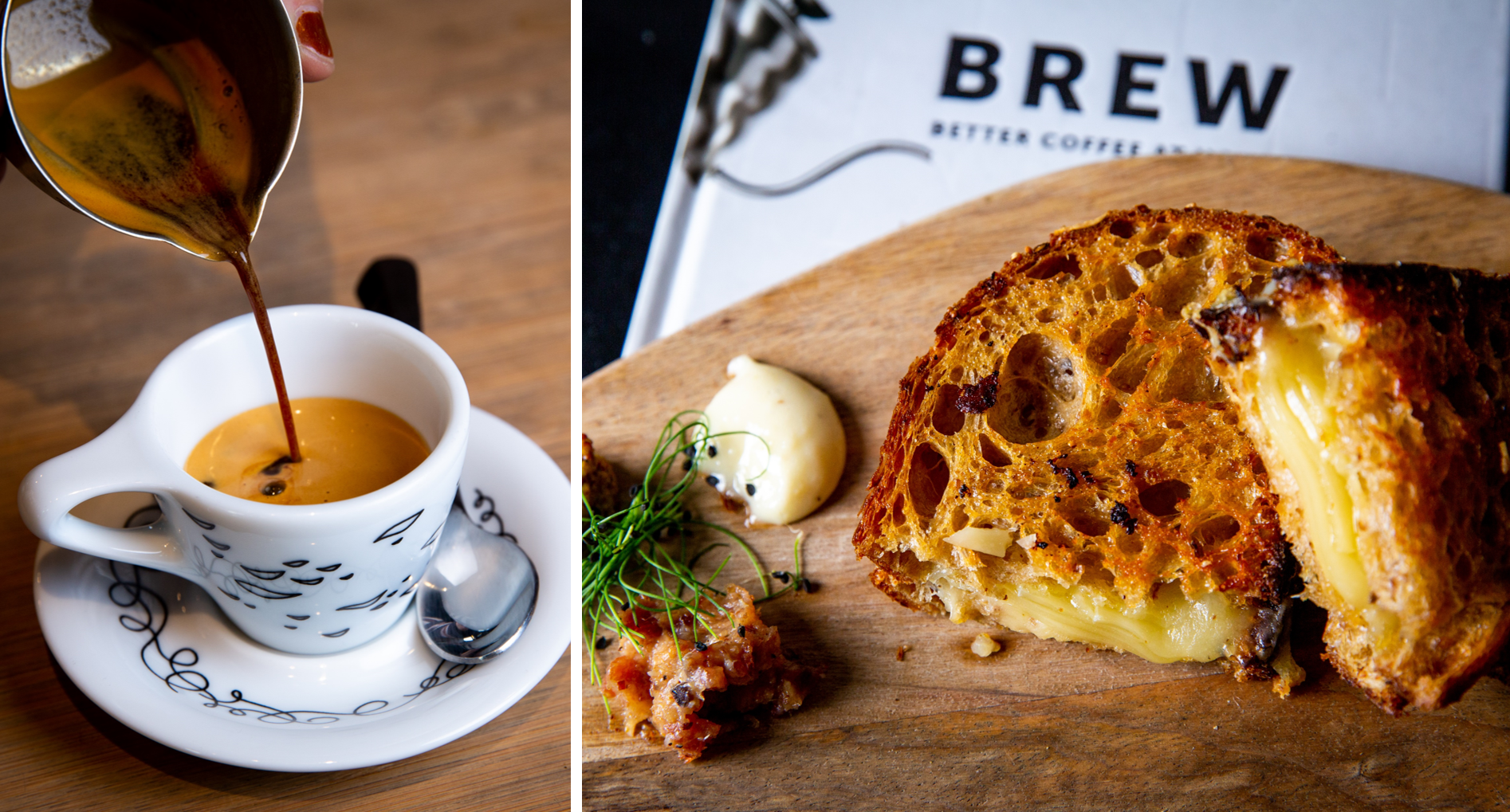 39894