An upscale chain of seafood restaurants is venturing further inland.
Water Grill, which has six locations in California, Dallas and Las Vegas, is preparing to add a Denver location, according to its website.
The website does not specify an address, and the chain did not respond to requests for comment. A California-based architecture firm, however, has submitted documents requesting permits be approved for a location at 1691 Market St.
That address corresponds to Market Station, the mixed-use project being developed by Continuum Partners and Clarion Partners.
A spokeswoman for the developers declined to comment. No tenants have been announced for the project, which includes a mix of office, residential and retail space, and is expected to be completed in the second quarter.
The first Water Grill opened in downtown Los Angeles in 1989. The sixth location, in Las Vegas, opened this past summer. Parent company King's Seafood Co. also operates other restaurant brands.
The menu for the L.A. Water Grill location shows sandwiches in the upper $20 range, and seafood entrees ranging from $30 to $47. The raw bar, meanwhile, features 19 types of oysters.
A zoning permit issued for the restaurant indicates it is taking 9,357 square feet.
Correction: Updated to note that one of Water Grill's six locations is in Dallas.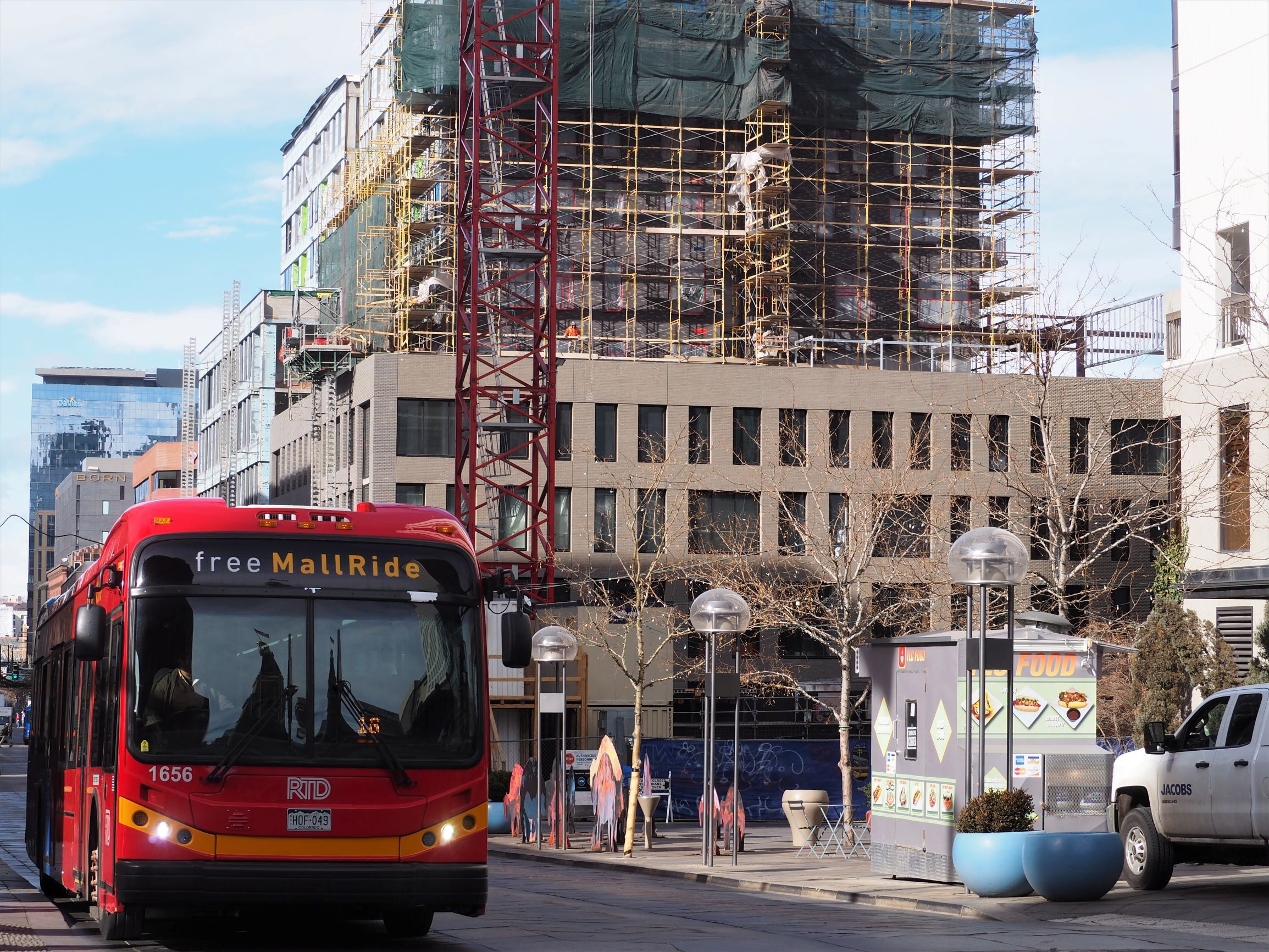 39687