A spinach-obsessed entrepreneur wants to make sure everyone gets their greens.
Denver resident Laura Harris, who works in the service industry, founded Greens Gone Wild last February as a way for people to get protein and greens in a convenient way.
"I've worked in the service industry on and off since I was 16 and other industries where getting a break just doesn't always happen," she said. "A year and a half ago, I was bartending at Hotel Teatro during a lunch shift and I was eating a protein bar and I thought, 'I really wish this thing was packed with spinach.' Sadly, no one else on the market does that. … So I just figured I would do it myself."
The company makes protein bars with at least one-half cup of spinach in each bar. Made in Thornton, the bars are gluten- and soy-free, vegan and have no genetically modified foods or refined sugar, according to the company's website.
"Greens are so impactful in people's daily lives, and so making sure you're going to get that half cup at least ensures you've got a bit of greens for the day, gives you some fiber, helps keep you
regular and you're definitely energized with greens," Harris said.
Greens Gone Wild has one type of bar, called the Spring Break Edition. The blueberry, coconut and almond butter protein bar can be found at the Denver Milk Market, Hotel Teatro, The Corner Beet, ProsperOats and a few fitness studios in the metro area. Chef Zach Meier said the bars are made with a date base.
"You're getting all of your sweetness from the dates, as well as the blueberries and coconuts," he said. " … We use a freeze-dried spinach powder which blends into the product really nicely. You can tell it's there but it's not prominent; it's not earthy."
Greens Gone Wild is currently funded by family, friends and previous orders. To further the company's growth and offer new products, Harris started a Kickstarter campaign. However, the company didn't hit its $25,000 goal before the campaign ended on Monday. Harris said she now is looking to get a bank loan.
Additional funds will help the company produce new products, begin batch testing and test the product's shelf life. Harris, who works part time at Denver's Hotel Teatro, said the funding also will allow her to work on the business full time.
Greens Gone Wild plans to start selling spinach-packed granola in February. By June, the company will have two new varieties of protein bars, Meier said.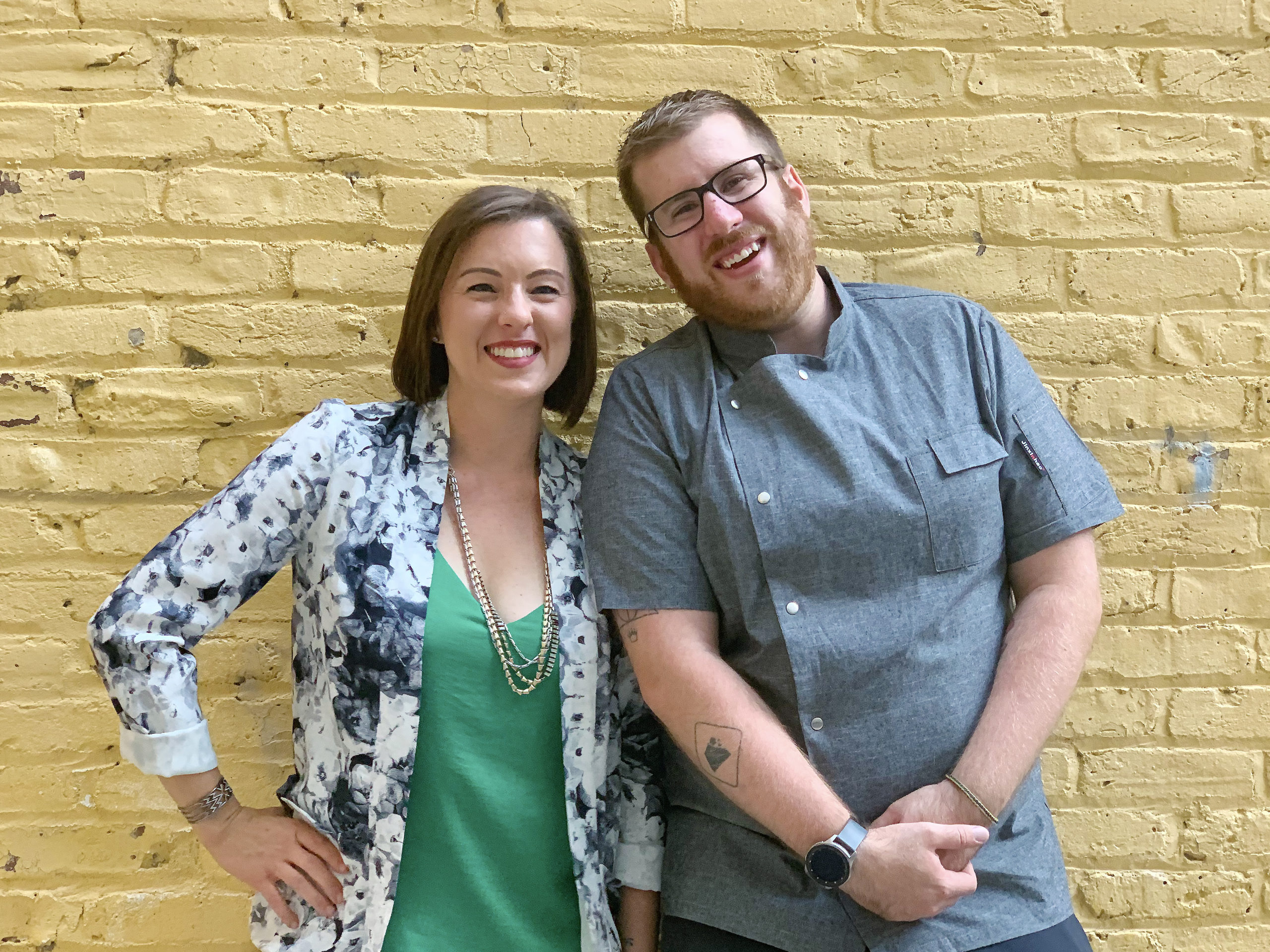 39608