A vacant office building that curves around the corner of 15th and Blake streets in LoDo has sold, and a construction consulting firm will move in.
Acting through an LLC, members of the Schwartzkopf family — who own Denver-based Sage Consulting Group — paid $6.5 million on Wednesday for the building at 1428 15th St., according to Scott Schwartzkopf.
Scott Schwartzkopf, the son of Sage CEO Bill Schwartzkopf, said the company will move its offices to the building from 1623 Blake St., where Sage has been occupying the fourth floor.
Sage is primarily hired in the midst of disputes; its website advertises services regarding cost overruns and delays, as well as construction defects.
The move will approximately double the firm's footprint, from about 5,500 to 11,000 square feet. Schwartzkopf said Sage's headcount has grown in the past five years from the 10-15 person range to the 20-25 range.
"We're just trying to stay ahead of it, and stay in the neighborhood," he said.
The building is one story with a mezzanine level. It has 28 parking spaces below it.
"That's what kind of made the deal work for us, the revenue we can get for that," Schwartzkopf said, estimating Sage itself will use only 10 or so spaces.
Schwartzkopf said Sage hopes to move in around April. The family also owns the 1623 Blake St. building; he said the company will look for a new tenant for the fourth floor there.
Deal is first for broker's new LoDo-focused firm
The property was sold by Portland Holdings LLC, which purchased it in April 2016 for $4.5 million, according to public records.
Ross Ethridge, formerly of Sognare Partners, was the broker on the off-market transaction. He recently launched his own firm Sero, which is focused on off-market deals in the neighborhood.
"I'm hyper-focused on LoDo, and this is our first transaction," Ethridge said.
Ethridge said the 1428 15th property had been listed for lease, but has sat empty for approximately two years. The building most recently was used by weight loss firm Slimgenics.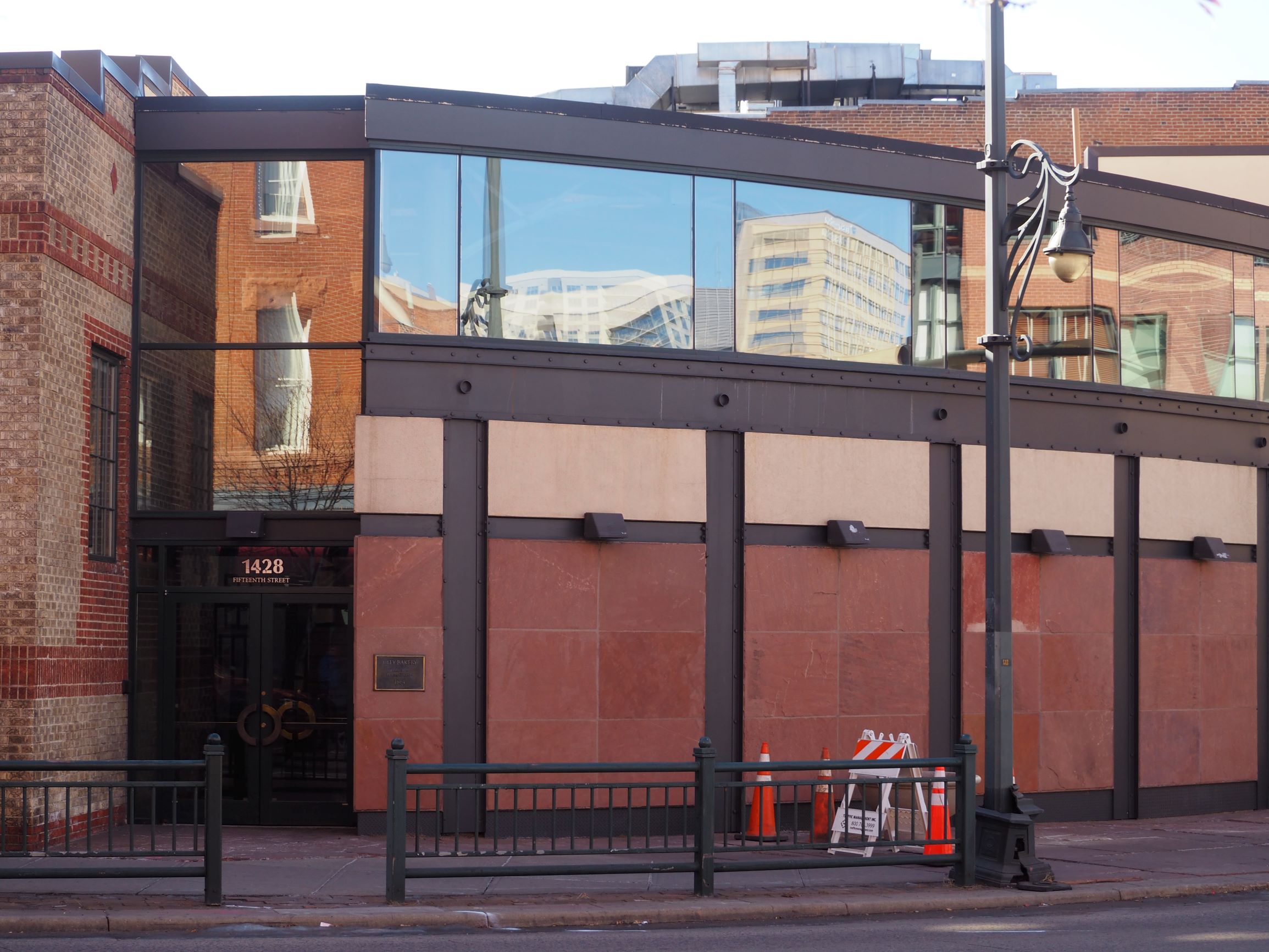 39567