The city won't be taking over the top floor of the former Denver Post building downtown.
The Hancock administration's proposal to pay $9.88 million to sublease the 11th floor of the 101 W. Colfax Ave. building failed to gain approval from a majority of City Council members Monday evening.
Six council members voted against the measure: Candi Cdebaca, Debbie Ortega, Kevin Flynn, Chris Hinds, Amanda Sandoval and Amanda Sawyer.
Six council members supported the measure: Kendra Black, Stacie Gilmore, Chris Herndon, Paul Kashmann, Robin Kniech and Jolon Clark.
Councilwoman Jamie Torres was absent. She did not respond to a request for comment Tuesday.
Explaining her nay vote, Ortega said the city needs to be "more methodical about how we are leasing space."
"I have asked for a comprehensive real estate master plan," she said. "I've gotten some piecemeal information. And I think this is something that is important for us to have some clarity and understanding of what our short-term and long-term space needs are, and where we have land that we could be using."
The sublease would have been with DP Media Network LLC, an entity affiliated with the newspaper. Employees of the Post's parent company, MediaNews Group, have been using the 11th floor. Other components of the Post, including its newsroom, left the building in the past two years for the newspaper's printing facility in Adams County.
The city would have paid $32 a square foot gross initially to sublease the 25,193-square-foot floor, for a total of $9.88 million for the lease term, which would run from May 2020 through October 2029. The city would have been given a tenant improvement allowance of $151,930.
Jeff Steinberg, the city's director of real estate, previously described the lease terms as "significantly below market."
The city already subleases four other floors of the building — floors 1, 7, 8 and 9 — from the Post, with the oldest of those deals dating to 2016. Departments that work in the building include Parks and Recreation, Public Health and Environment, and the Office of Emergency Management. The city will spend about $32 million over the course of those other leases.
"We could have built a building across the street for the price we're paying for these leases, and been able to address some of these needs and own the building ourselves," Ortega said.
Steinberg previously said that the city plans to gradually renovate the adjacent Webb building, and the 11th floor of the Post building would have been used to temporarily house workers displaced by the renovations.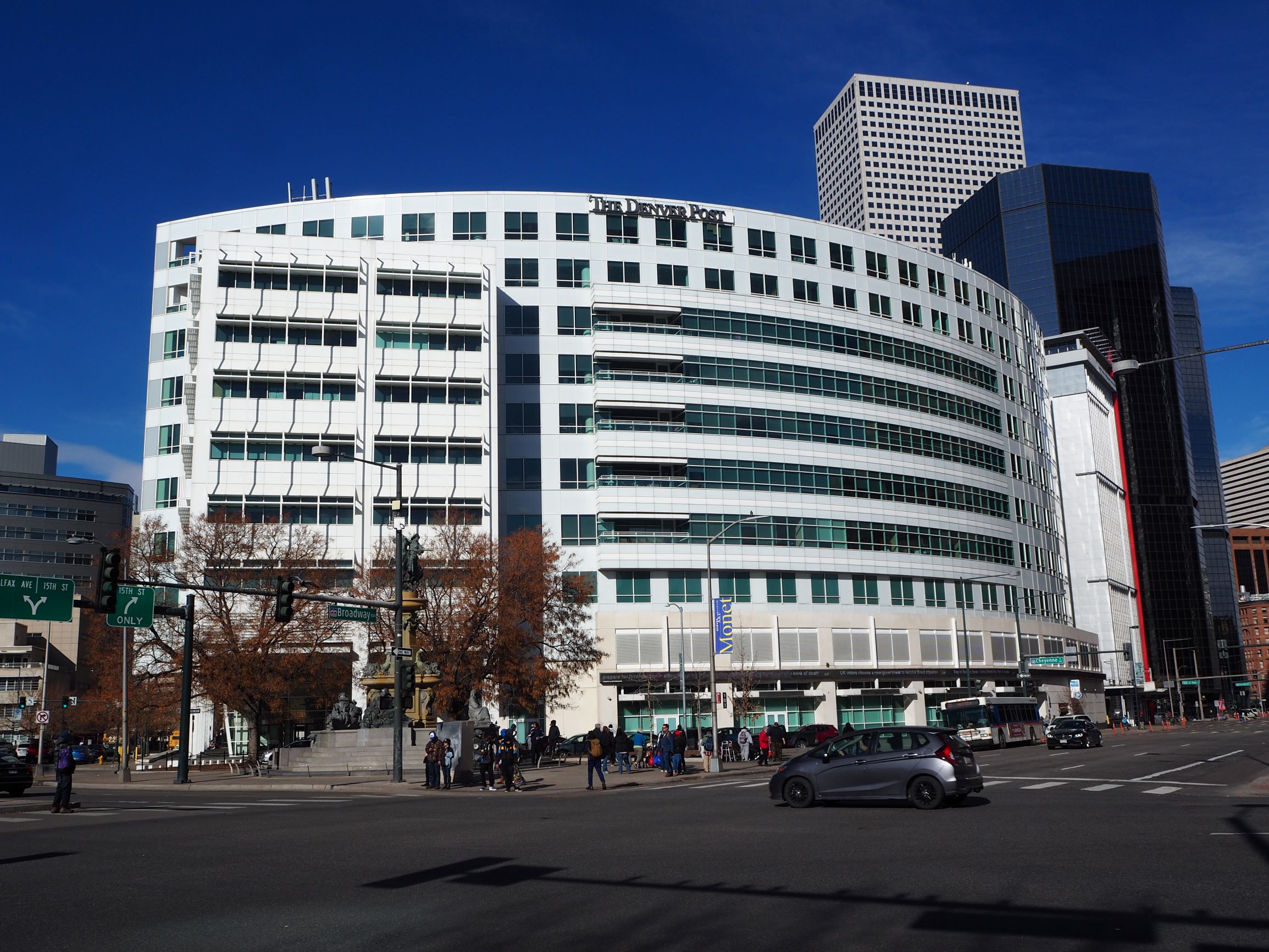 39417