Out with the old and in with those who build the new.
A custom homebuilder is shifting its office further south on Broadway, taking the place of an antique store.
Redeux Developments, a design-build firm that also does large-scale residential additions and major renovation work, purchased 1930 and 1932 S. Broadway this month for $725,000, according to public records. MidFirst Bank provided financing for the deal.
Redeux co-owner Matt Koren said the company hopes to move sometime in the late spring or early summer.
"It was the size that we needed, it's a blank canvas and a cool building," he said.
The units were previously home to retailer Old Glory Antiques, which paid $385,000 for them in November 2014, records show. The business relocated two blocks north.
Redeux leases its current office at 482 S. Broadway, about two miles north of the site it bought. Koren said the firm, founded in 2009, decided it was time to buy and wanted "somewhere close to Platt Park, and somewhere close to Wash Park, because we do a lot of business there."
The company purchased two units in a four-unit building. Koren said the deal gives Redeux just shy of 3,000 square feet, compared to the approximately 2,000 square feet it has now.
"Personnel-wise, we are bursting at the seams," he said.
Ten people work from the company's office, including Koren and co-owner/founder Trevor Charbonneau.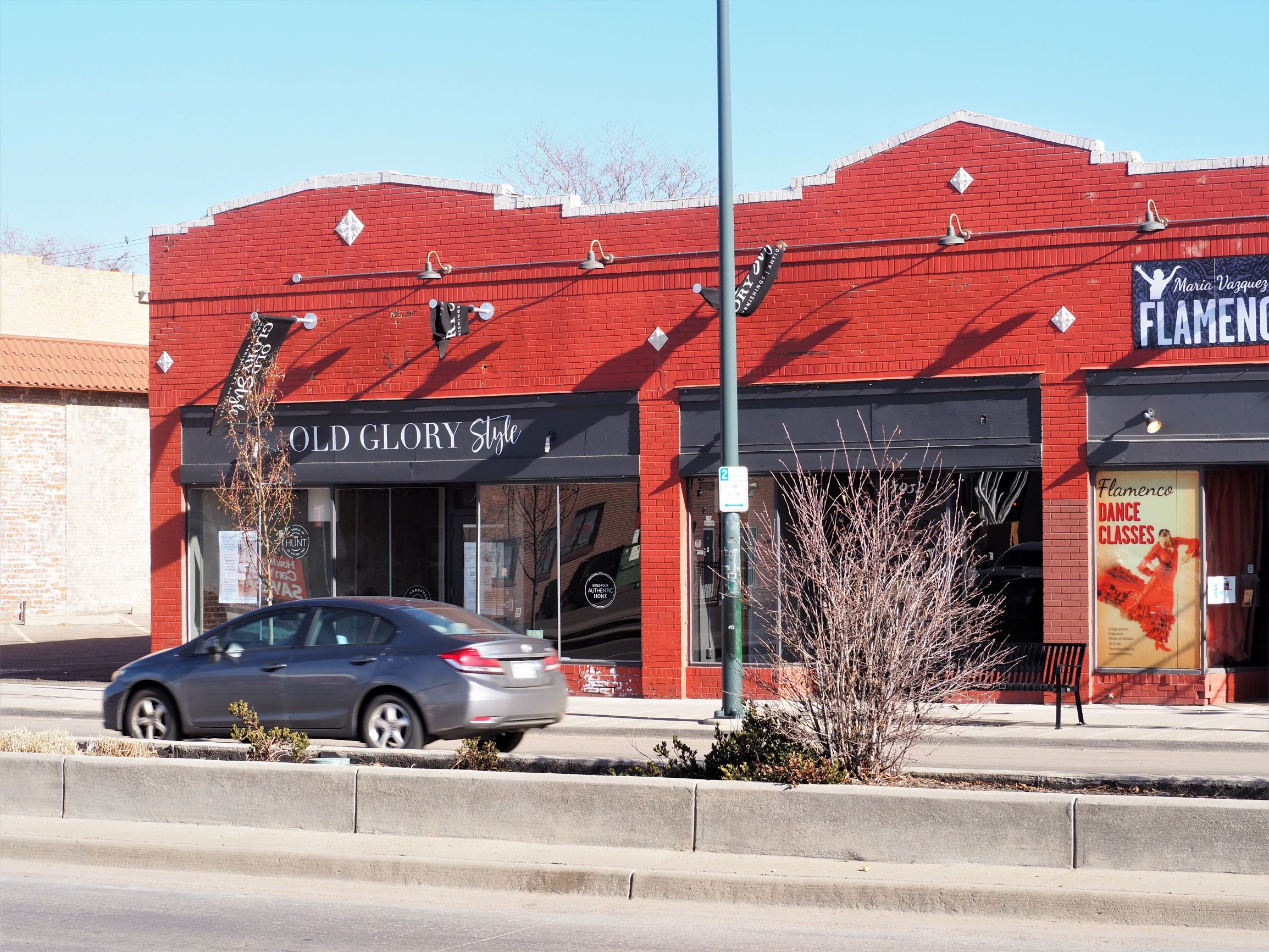 39356