A Denver-based residential development and realty firm has left coworking for a permanent space on South Broadway.
Invalesco Real Estate, which had been working out of Thrive Workplace in Cherry Creek, opened its office at 1608 S. Broadway in Denver this month.
A representative for the firm said founder and owner Gilda Zaragoza invested nearly $900,000 in the 1,500-square-foot space, counting the purchase of the unit this spring for $520,000.
The unit is on the ground floor of a three-story condo project completed earlier this year by Denver-based LCP Development.
"It will also be a wonderful location for our THINKtank events and a place our partners can drop in unannounced to get some work done as they move about town," Zaragoza said in a statement. "It really reflects the positive momentum we're experiencing and where we want to take the business in the future."
Invalesco — which takes its name from a Latin word that means "to gain strength" — was formed in 2013 and lists five staffers on its website.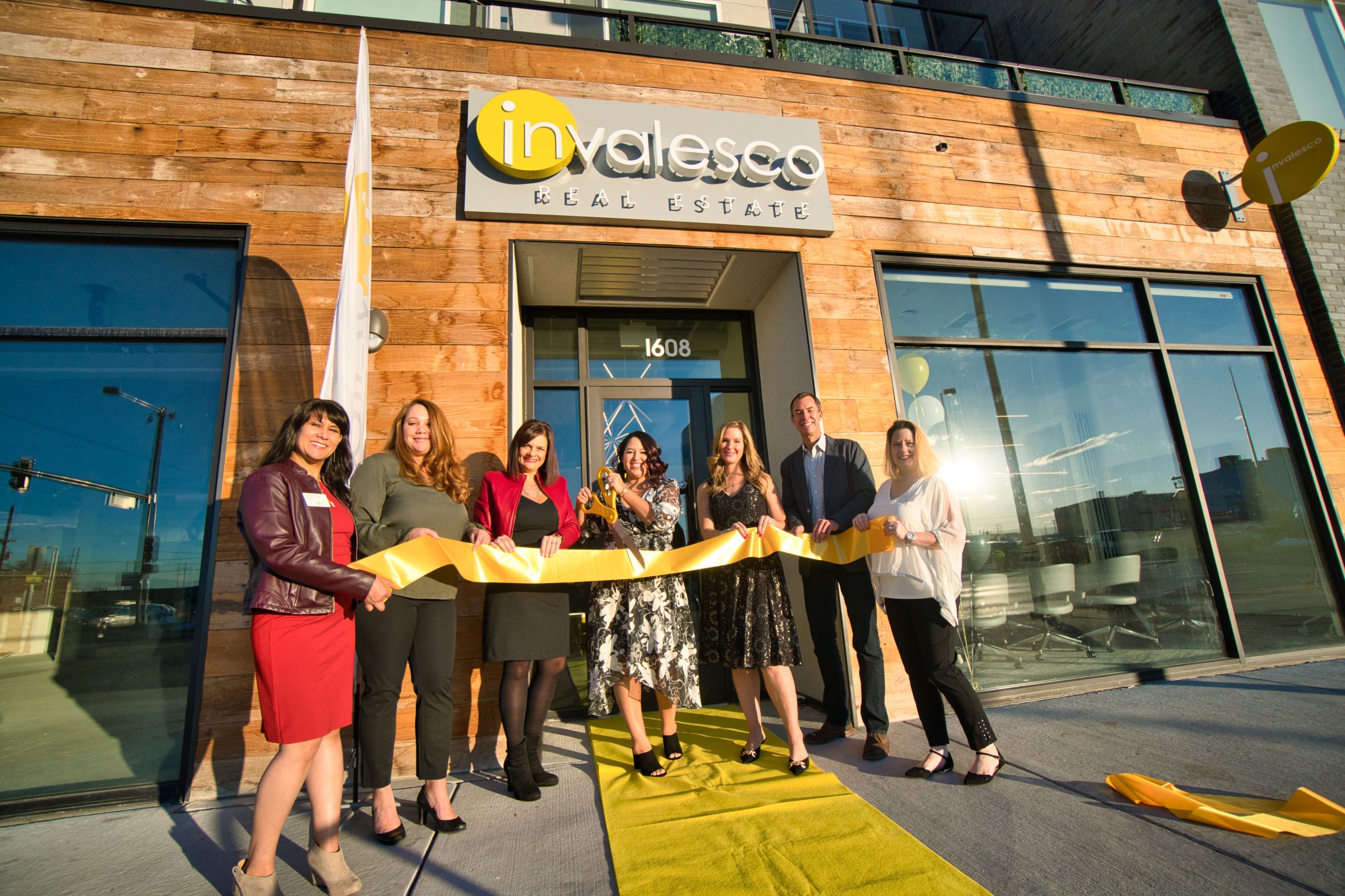 39288