An Uptown office building that is half full has a new owner looking to change that.
Partnerships and funds affiliated with Los Angeles-based Regent Properties purchased the 12-story building at 1900 N. Grant St. last week for $25.75 million, according to public records.
Regent CEO Eric Fleiss said Regent typically targets value-add opportunities and has "been looking at the Denver market for many years." Up until now, the company's only Colorado holdings have been an industrial park in Fruita and a 130-year-old building in Aspen, according to Regent's website.
Fleiss said the Grant Street building is just under 50 percent occupied, and the company expects to spend "certainly several million" on improvements.
"A lot of the space has not been upgraded to modern tenant demands," he said.
Fleiss said the building is 136,118 square feet, which makes last week's sale worth $189 a square foot.
The property was sold by California-based Steelwave. Acting as Legacy First Range JV-T LLC, the company purchased it in September 2014 for $20.66 million, records show.
Steelwave and a partner sold another Uptown office complex in 2018 for $28.9 million. The company and Miami-based Rialto Capital Management are currently giving a major face-lift to the 12-story office building at 930 15th St., which they purchased from CenturyLink in January.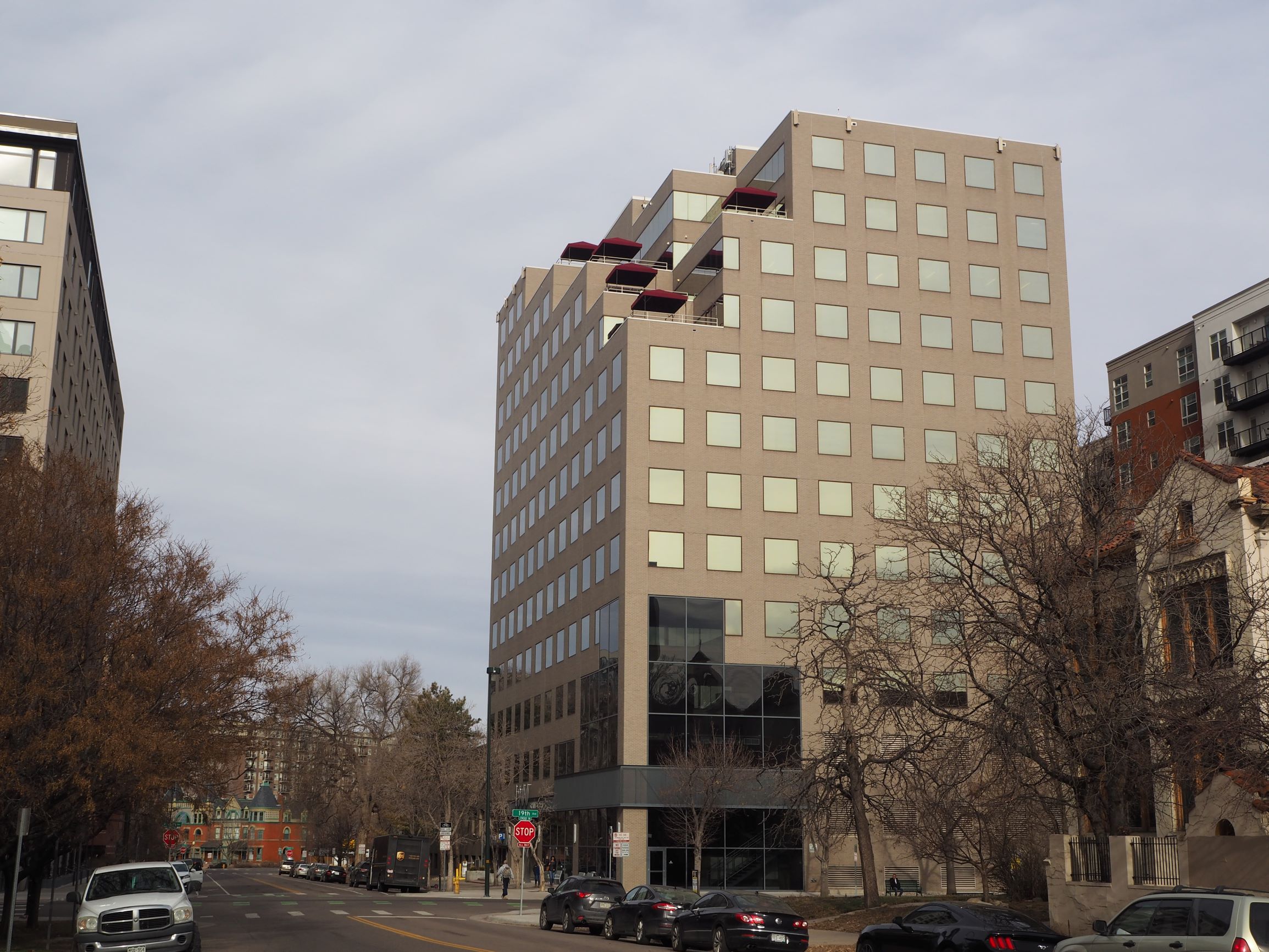 39289