The Country Club at Castle Pines is ready to go beyond just golf and dining.
Its members approved $17.1 million worth of planned improvements last month, setting the stage for the club's first swimming pool and tennis courts, among other things.
General Manager Dave Whalen told BusinessDen that the club, founded in 1986, always has had the dual dining-and-golf focus, but interest in that "is waning a little bit" industrywide.
"Golf has always been the anchor for a country club, but the question now is, what else are you going to offer?" he said.
At Castle Pines, once the improvements are complete, the answer will be a fitness center, infinity pool, tennis courts and platform tennis (sometimes called paddle tennis) courts, which can be used to play pickleball during the warmer months.
The 7,600-yard golf course itself won't be changing. The greens were redone about four years ago, and the bunkers about seven years ago. The irrigation system is about a decade old and still good.
But that doesn't mean there's not something in the $17 million package for golfers. The club will build what it calls a "golf performance center" at the edge of its driving range, featuring hitting bays and a simulator.
"This performance center is going to allow her to work with our members and develop their games all year long," he said.
The improvements also include a larger kitchen and increased dining space, which Whalen said will allow the club to host up to 125 people in one room. Right now, he said, the club can accommodate about 90 people, but that's in multiple rooms.
Whalen said that most other Denver-area country clubs already have expanded beyond just dining and golf. But the Country Club at Castle Pines still has a built-in-advantage, he said. It sits atop a cliff at about 6,800 feet, which gives patrons views of the Front Range from Longs Peak to Pikes Peak.
"The thing that I think sets us apart is our setting and location," he said.
This wasn't the first renovation package that members considered. Whalen, who joined the club about two years ago, said members rejected a $29 million package in 2018 that would have also added a ballroom and indoor spa, among other things.
"Our members just weren't comfortable with the amount of debt," he said. "It's a pretty conservative group here."
Whalen said the club is at capacity with 395 golf members. They pay $740 a month after the initiation fee, which increases to $27,000 at the start of next year.
The club also has 45 limited members, who don't receive all benefits, such as the ability to join tournaments, as well as 160 social members, who have access only to the dining component.
Once the new additions come online, the club plans to add a fourth membership category — at the moment called "social plus" — for social members who want to upgrade to be able to access the fitness center and other non-golf offerings.
Whalen said the club also is negotiating with its members over a gift of land, on which the club plans to add what's known as a Punchbowl green.
"It's kind of like a bocce court, except with a putting course," he said.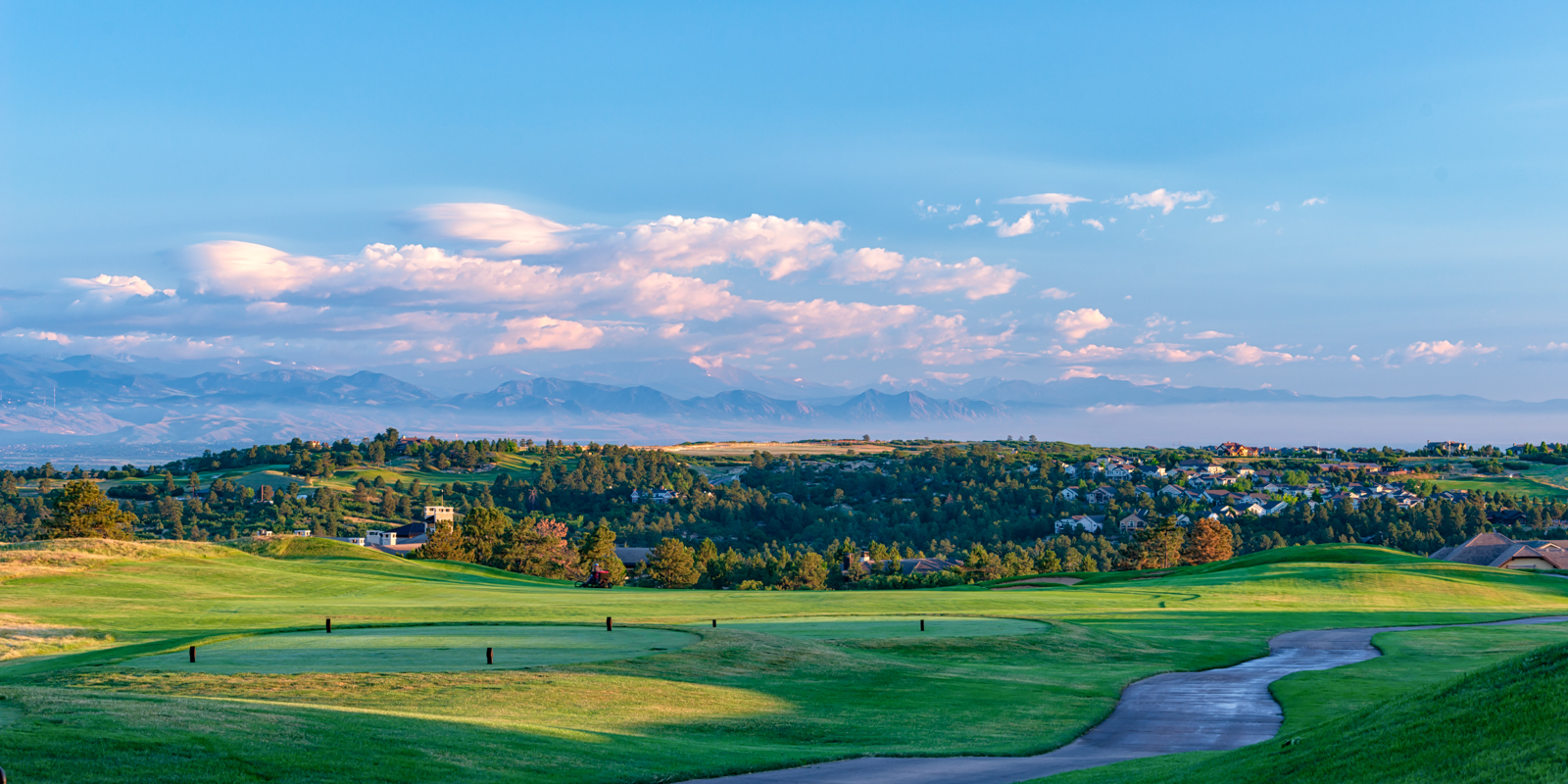 39276