A company planning a major development in central Denver has added a Tech Center office building to its holdings.
Austin, Texas-based Endeavor Real Estate Group paid $40.1 million last week for the 12-story Belleview Tower at 7887 E. Belleview Ave. in Denver, according to public records. USAA provided financing.
At 201,670 square feet, the deal works out to nearly $199 a square foot.
Endeavor and Denver-based Legend Partners are the development team planning Gates District at Broadway Station, a mixed-use development at the northwest corner of Broadway and Mississippi Avenue, where a Gates rubber factory once stood. The firms have spent more than $40 million this year on land for the project, and expect to break ground on the first two buildings next summer.
Belleview Tower was sold by Seattle-based Unico Properties. The firm purchased it in December 2010 for $14.5 million, for an impressive gain of 176 percent in nine years, records show. The previous owner had paid $34 million in 2007.
CBRE brokers Tim Richey, Mike Winn, Charley Will, Jenny Knowlton and Chad Flynn represented the seller in last week's transaction.
The structure was built in 1982, according to Unico's website.
An executive with Endeavor, which has been most active in Texas, told BusinessDen earlier this year that company officials sat down about four years ago and picked four cities that they wanted to enter, largely because they were similar (or becoming more similar) to the company's hometown of Austin: Nashville, Denver, Salt Lake City and San Diego.
Endeavor managing principal Chad Marsh said Friday that the company is interested in both development and value-add opportunities, and liked Belleview Tower's location.
"We're looking, and we will continue to look," he said. "We like the market."
At Belleview Tower, the firm plans to remodel the lobby, upgrade the fitness center and restroom finishes, and modernize the elevators, Marsh said. He declined to disclose the cost of the planned upgrades, but said the company hopes to complete all the work next year.
"We're already well underway from a design and mobilization perspective," he said.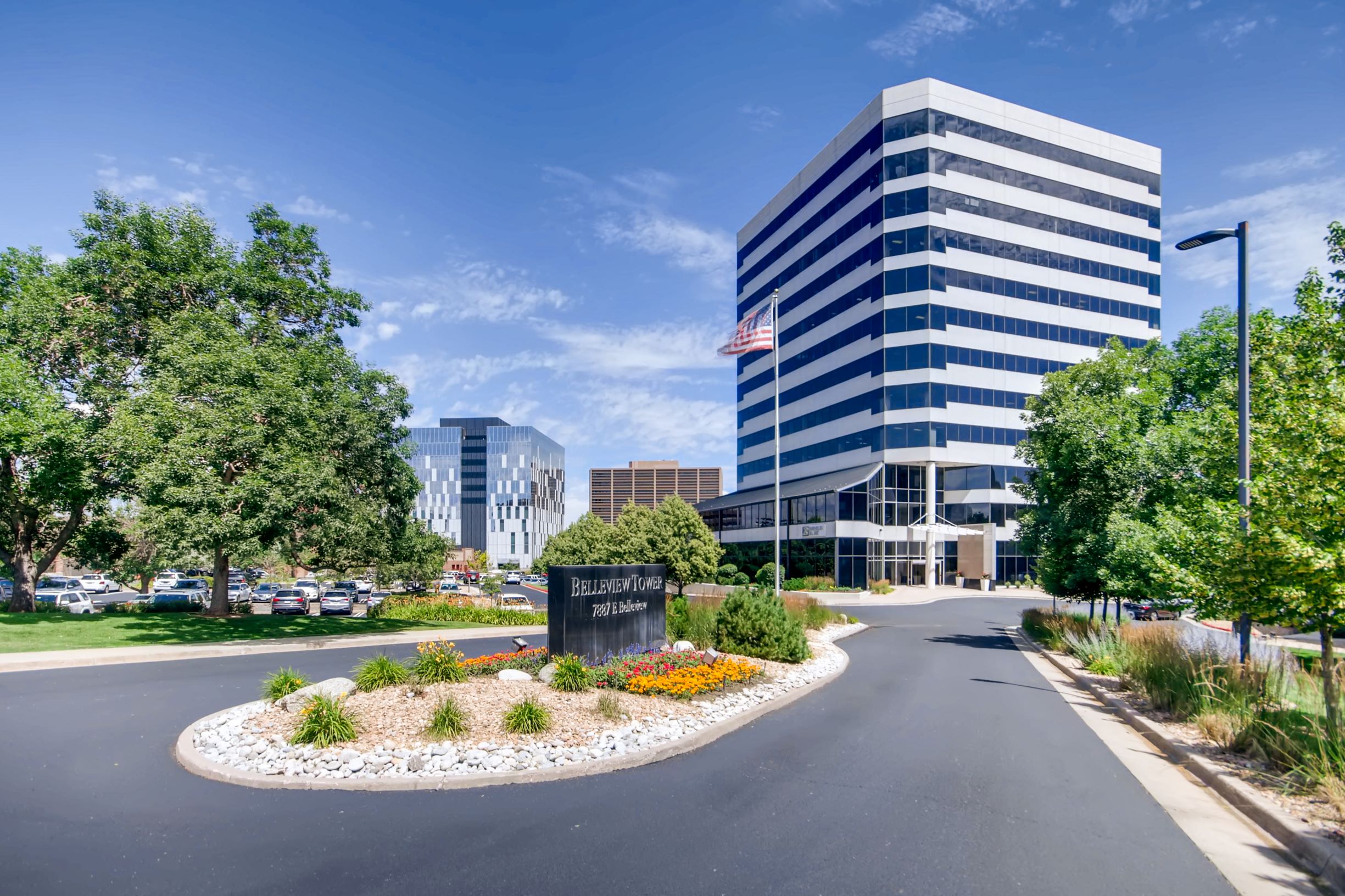 39213