A notable family name is pulling into the 38th and Blake station in RiNo.
R Cap Blake Street LLC purchased the industrial site at 3930 Blake St. — a short walk from the commuter rail stop — for $7.19 million last week, according to public records.
The LLC is associated with Jon Ratner, state records show. Ratner is a former executive with Forest City Realty Trust, and a descendant of the founders of the company, which sold to Brookfield Asset Management in 2018 for $11.4 billion.
Forest City is the firm responsible for master-planning Denver's Stapleton neighborhood, and Ratner lived in Denver for a time, according to the Colorado Real Estate Journal.
Ratner did not respond to a Friday request for comment conveyed through an assistant. Brookfield is not involved with the deal.
The Blake Street site was sold by Denver-based Zakhem Real Estate, which purchased it in April 2017 for $3.4 million, netting it a gain of 110 percent in less than three years.
John Zakhem told BusinessDen Friday that his firm has a partial ownership stake in the entity that purchased the site.
An early-stage development proposal known as a project concept was submitted to the city for the site in April. It calls for a 16-story building with 253 apartments and ground-floor retail space, as well as 264 parking spaces.
Zakhem confirmed that the new ownership group is pursuing something of that scale.
The site's location within the opportunity zone contributed to the decision to sell, Zakhem said, as well as the fact that his firm typically builds projects with 70 or fewer apartments.
"It's a lot bigger project than what we typically do," he said. "We wanted to bring someone on board that had the expertise."
The area around the 38th and Blake station is a hub for redevelopment within RiNo. At 0.64 acres, the deal works out to $255 a square foot for the land.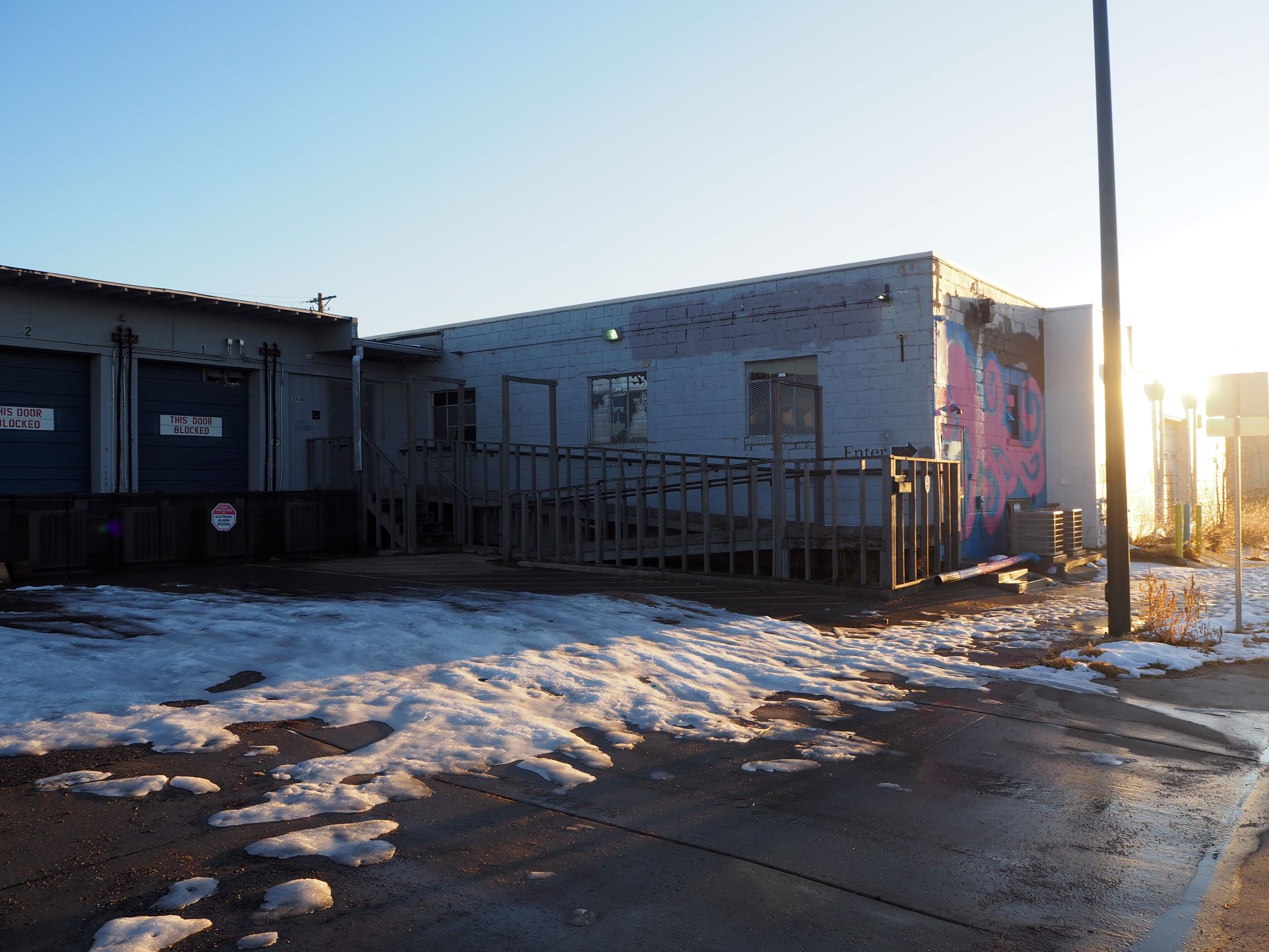 39129