Downtown's newest office tower has landed its first retail tenant.
Logan House Coffee plans to open a 1,900-square-foot location on the first floor of the 40-story tower at 1144 15th St., according to permit applications submitted to the city.
The location will be at the corner of 15th and Arapahoe streets.
Logan House has locations in RiNo's Catalyst's office building, as well as food halls Stanley Marketplace in Aurora and Broadway Market in Cap Hill.
Owners Andre Janusz and Brooks Gagstetter, who founded Logan House in 2013, did not respond to requests for comment.
1144 Fifteenth has a total of 3,770 square feet of retail space left to lease, according to marketing materials. Brokers Sam Zaitz and Julie McBrearty with Legend Partners are marketing the space, and a representative of the firm confirmed a lease with Logan House.
Masterbuild Architects is the architect on the project and ME Engineers will handle mechanical, plumbing and electrical work, according to the application.
The office building is owned by Hines, which completed construction in early 2018. Tenants in the office floors above include Optiv, Unicom Capital, Boston Consulting Group, Johnson Financial Group, Royal Gold and Enterprise Products. Chipotle also leased five floors but now seeks to sublease them because the company moved its headquarters to Southern California.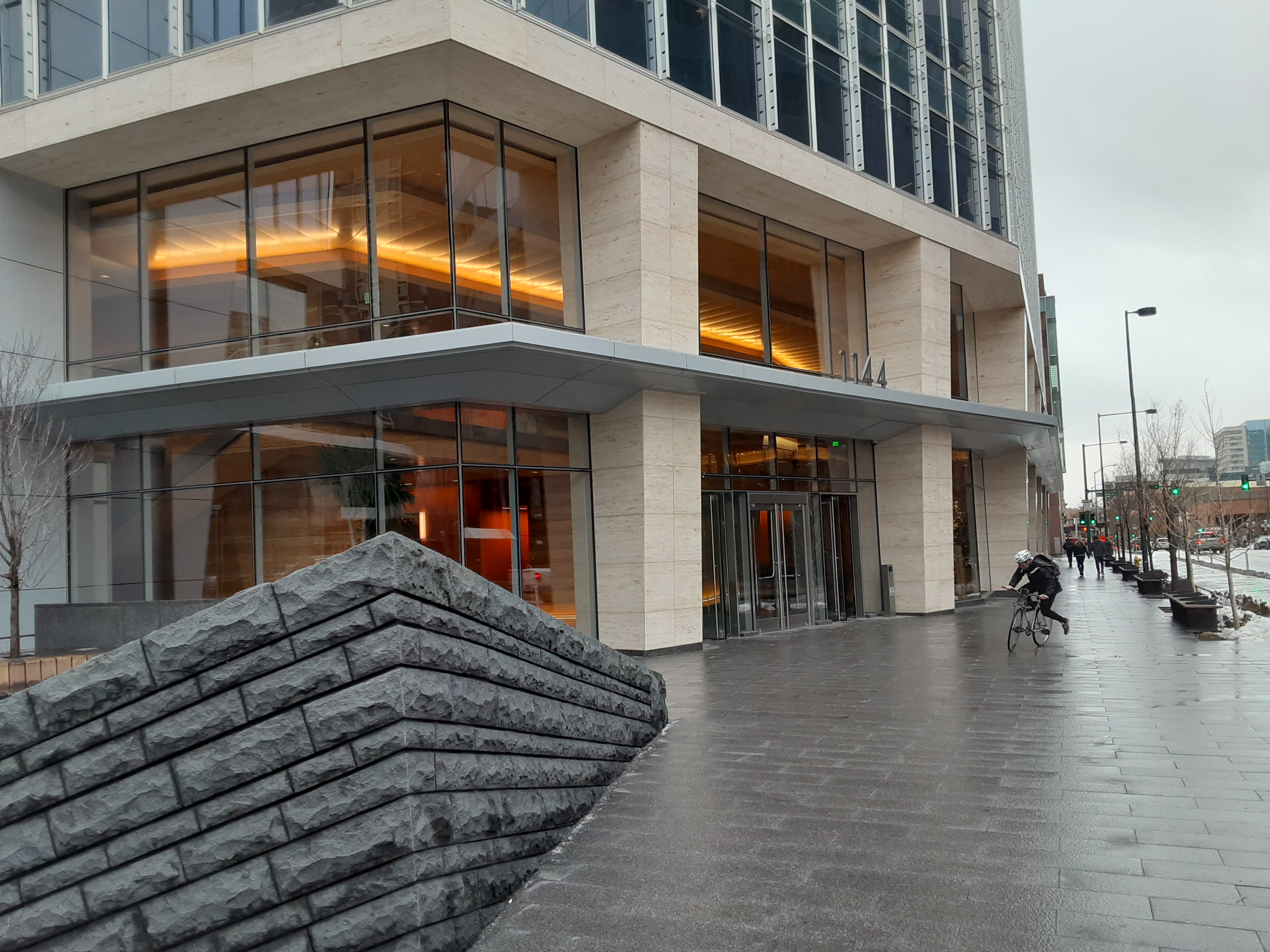 39131