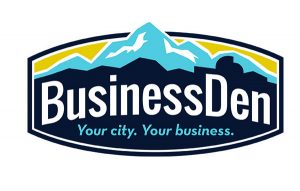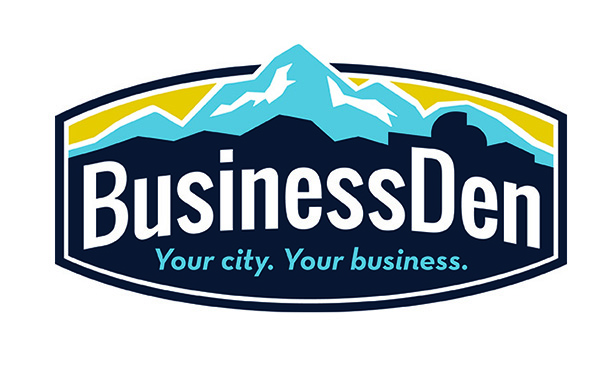 Just in time for Thanksgiving, I'm pleased to share that our morning email now goes out to 20,000 readers a day. It's a milestone that we passed earlier this month, as we approach our fifth birthday.
I also wanted to pause from the daily deadline to give thanks to our readers and clients for helping us grow our business in a cutthroat industry.
What does 20,000 mean for us? For starters, it's a resounding confirmation that our business model gives readers what they want. And on days that the morning email isn't in our readers' inboxes by 6:31 a.m., I hear from dozens of worried readers. I see that as a vote of confidence that readers don't want to start their day without their daily dose of BusinessDen.
The other milestone I'm thankful for this time of year is our P&L; we pushed into the black this year and now we are a solidly profitable small business. We are still in the infancy of the newsroom we intend to build, however, and we aim to tackle deeper stories and more beats in 2020. So please keep the tips coming!
What did it take to get there? About 5,000 articles. And probably a few too many puns in our headlines and leads.
Thank you again to all our supporters, and happy Thanksgiving.