A developer building an apartment project in the 1200 block of Santa Fe Drive wants to do it again.
Leon Cisneros submitted an early-stage development proposal to the city last week, proposing an eight-story project on the southwest corner lot at 1277 Santa Fe Drive in Lincoln Park.
The 0.46-acre site, which consists of a vacant single-story building surrounded by parking, is mere steps from Cisneros' similarly sized project already under construction at 1225 Santa Fe Drive. Only a Volunteers of America facility separates the two sites.
The corner lot is owned by Paradise Land Co., led by Buzz Geller. It's listed on the company's website for $4 million.
Geller told BusinessDen Wednesday the dog day care business that previously operated in the building, Bark & Play, moved out by July. The property is under contract and the sale is likely to close early next year, he said.
The proposed building would have retail space on the ground floor along Santa Fe, and parking to the rear of the first two floors. There would be 124 residential units on floors two through eight, according to the plans, which call the project Art District Lofts.
The top three floors would be set back slightly from the street.
Seventy-nine, or 64 percent, of the residential units would be studios, according to the plans. There would be 34 one-bedroom and 11 two-bedroom units.
Denver's OZ Architecture drew up plans for the project. An attempt to reach Cisneros Wednesday through the firm was unsuccessful.
The eight-story building that Cisneros already is constructing at 1225 Santa Fe drive is set to include 126 residential units and 6,465 square feet of ground-floor retail space, according to a press release sent this fall by a lender on the project. It is expected to be completed in summer 2021.
Cisneros also previously developed the Sloan's Lake Flats apartment building at 4601 W. Colfax Ave.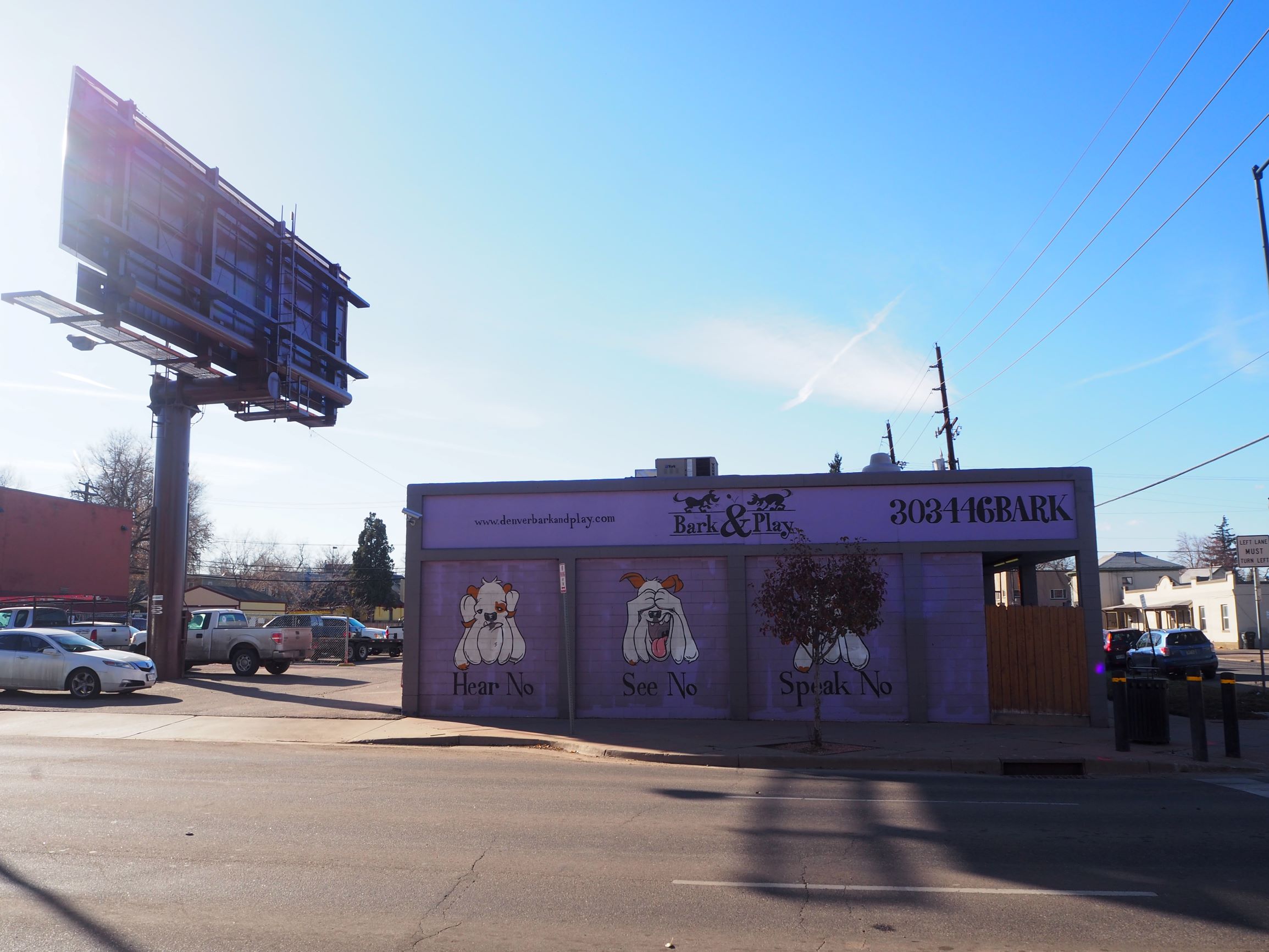 38873