A medical spa in Centennial has filed for Chapter 11 bankruptcy.
Sculpt Medical LLC, which operates as SculptMed at 6955 S. York St., said in a Nov. 5 filing that it owes $1.82 million and has assets totaling $145,223.
Companies use Chapter 11 bankruptcy protection to reorganize and help keep the business alive, paying creditors over time.
According to its website, SculptMed "provides next-level laser treatments, cosmetic care, and body contouring to give you a look that completes the body you've built through regular workouts and constant attention to nutrition." Services include botox treatments.
A voicemail left with the business Monday morning was not returned.
SculptMed had gross revenue of $88,704 in 2017 and $540,826 in 2018, according to filings. So far in 2019, it has had revenue of $424,326.
The business opened in mid-2017 with three doctors — Julian Orenstein, David Stocker and Robert Kilpatrick, according to a press release from the time.
The company's website now lists just one doctor, Thomas Narsete. But Kilpatrick signed the bankruptcy filings on behalf of the company, and the three founding doctors are each owed between $77,000 and $94,000 in connection with loans, according to the filings.
Bank of the West is the company's largest creditor, owed $800,000 in connection with a loan, according to the filings.
Attorney Jenny Fujii of Denver's KutnerBrinen is representing the company in bankruptcy proceedings.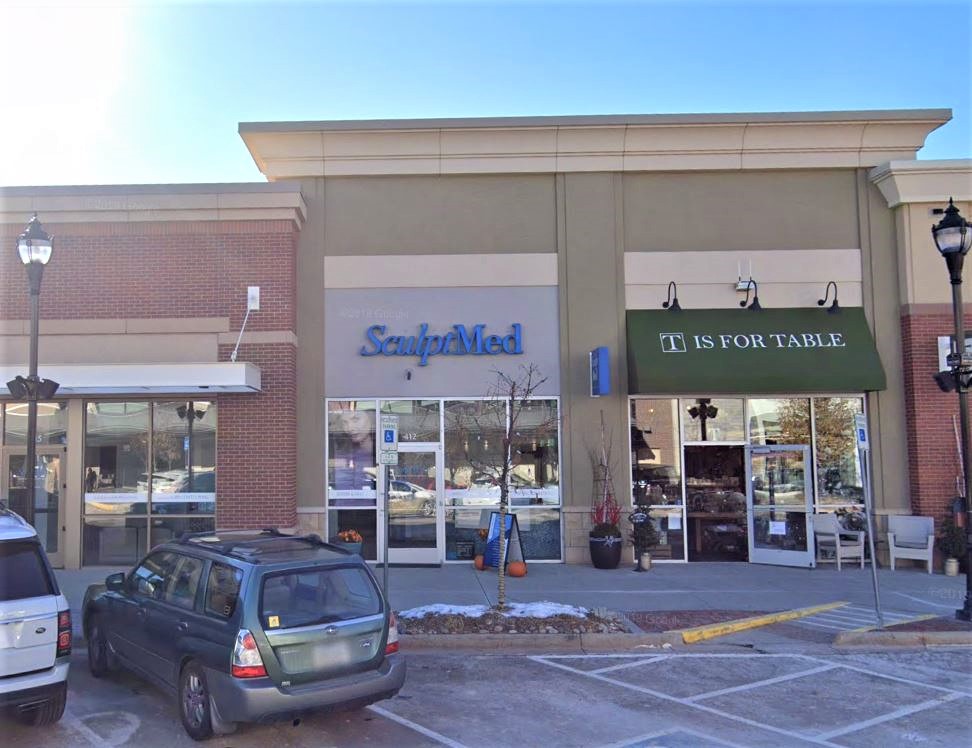 38847