A site along Colorado Boulevard in Glendale where Starbucks is preparing to open has sold.
410 S Colorado LLC purchased the 1.5-acre property at 410 S. Colorado Blvd. last month for $5.88 million, according to public records.
The entity lists an office address that corresponds to a residential property in Sioux Falls, South Dakota.
The site along Colorado Boulevard was previously home to an Applebee's restaurant. In recent months, however, crews have been constructing a stand-alone building for Starbucks on the site. It has yet to open.
The property was sold by an LLC affiliated with San Diego-based Westcore Properties. It purchased the site in March 2018 for $3.13 million, records show. David Chasin with Los Angeles-based Pegasus Investments Real Estate Advisory represented the buyer and seller in this transaction.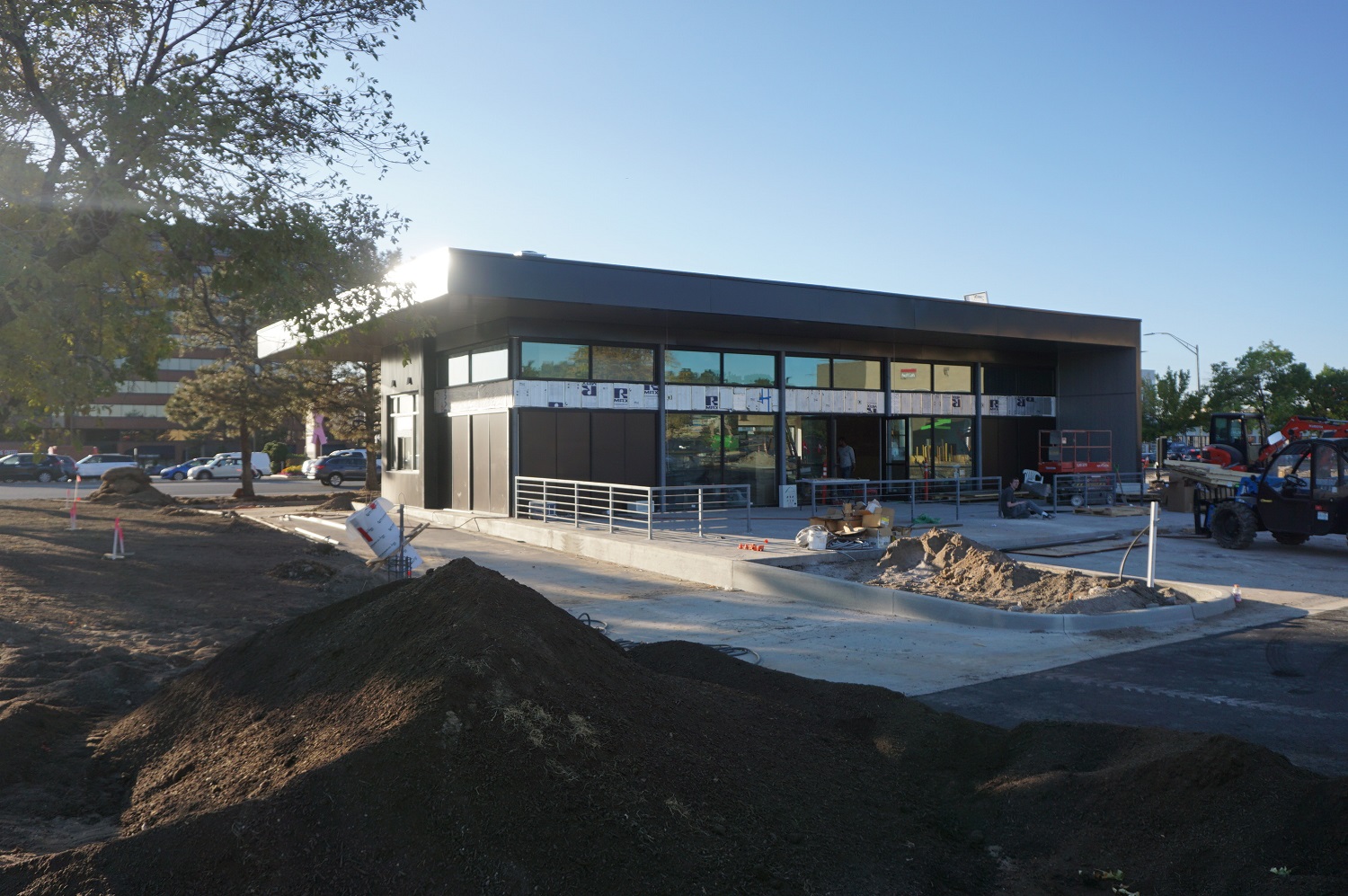 38072