One of the largest hotels in downtown Denver has sold.
TRTG GHD LLC purchased the 26-story Grand Hyatt Denver at 1750 Welton St. last week, according to public records.
The records associated with the real estate transfer show the sale price was at least $115.18 million. Hotel sales typically involve a personal property component that may or may not be reflected in figures that appear in public records.
The purchasing entity lists a Mexico City office address. Attempts to determine an individual involved with the entity were unsuccessful.
A Hyatt spokesman acknowledged the sale and said the company will continue to manage the hotel under the Grand Hyatt name, but said they couldn't discuss the transaction further. A hotel manager did not respond to a request for comment.
The property was sold by 1750 Welton Street Investors LLC, an entity associated with UBS Realty Investors LLC. It paid $89.85 million for the property in June 2006, according to property records.
With 516 rooms, the hotel is the fourth-largest in downtown Denver, according to Denver Business Journal research. The deal works out to $223,000 a room.
The hotel tower was built in 1978. It underwent a $28 million renovation in 2013, and dropped another $5 million to upgrade its ballroom and meeting areas in 2015, according to media reports.
Correction: A previous version of this story cited property records that incorrectly state when the hotel was built. It was completed in 1978.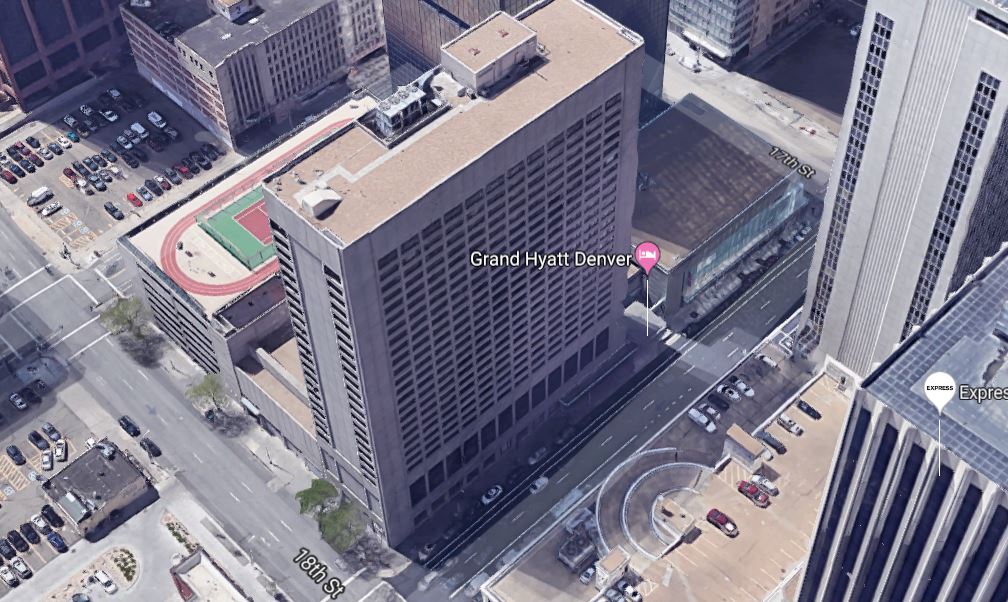 37896