A spot for takeout may be taken out.
An early-stage development proposal was submitted to the city this week calling for a six-story hotel at 1415 15th St. That's the current site of P.F. Chang's.
The 185-room project would be built on the footprint of the existing single-story building occupied by the chain restaurant, as well as the adjacent parking lot along Market Street. The entire site is 0.29 acres.
The plans, known as a "project concept", do not identify the developer behind the project. A staffer with architecture firm Shears Adkins Rockmore, which drew up the plans, did not respond to a Thursday request for comment.
The manager of the restaurant told BusinessDen Wednesday afternoon that he didn't know of any imminent plans to vacate the site, but otherwise declined to comment. A local P.F. Chang's executive and a spokeswoman for the chain didn't respond to requests for further information.
P.F. Chang's has six other locations along the Front Range, according to its website.
The proposed C-shaped structure would be approximately 80,000 square feet and wrap around a courtyard not visible from the street. The first floor would feature a cafe and bar. The required 107 parking spaces would be met through an off-site lease.
The property is owned by Annie Farm LLC, formed by a Mark Tu of Boulder. The entity purchased the site in 1997 for $1.15 million, according to public records.
In addition to the regular slate of city approvals, the hotel project also needs to go before the Lower Downtown Design Review Board.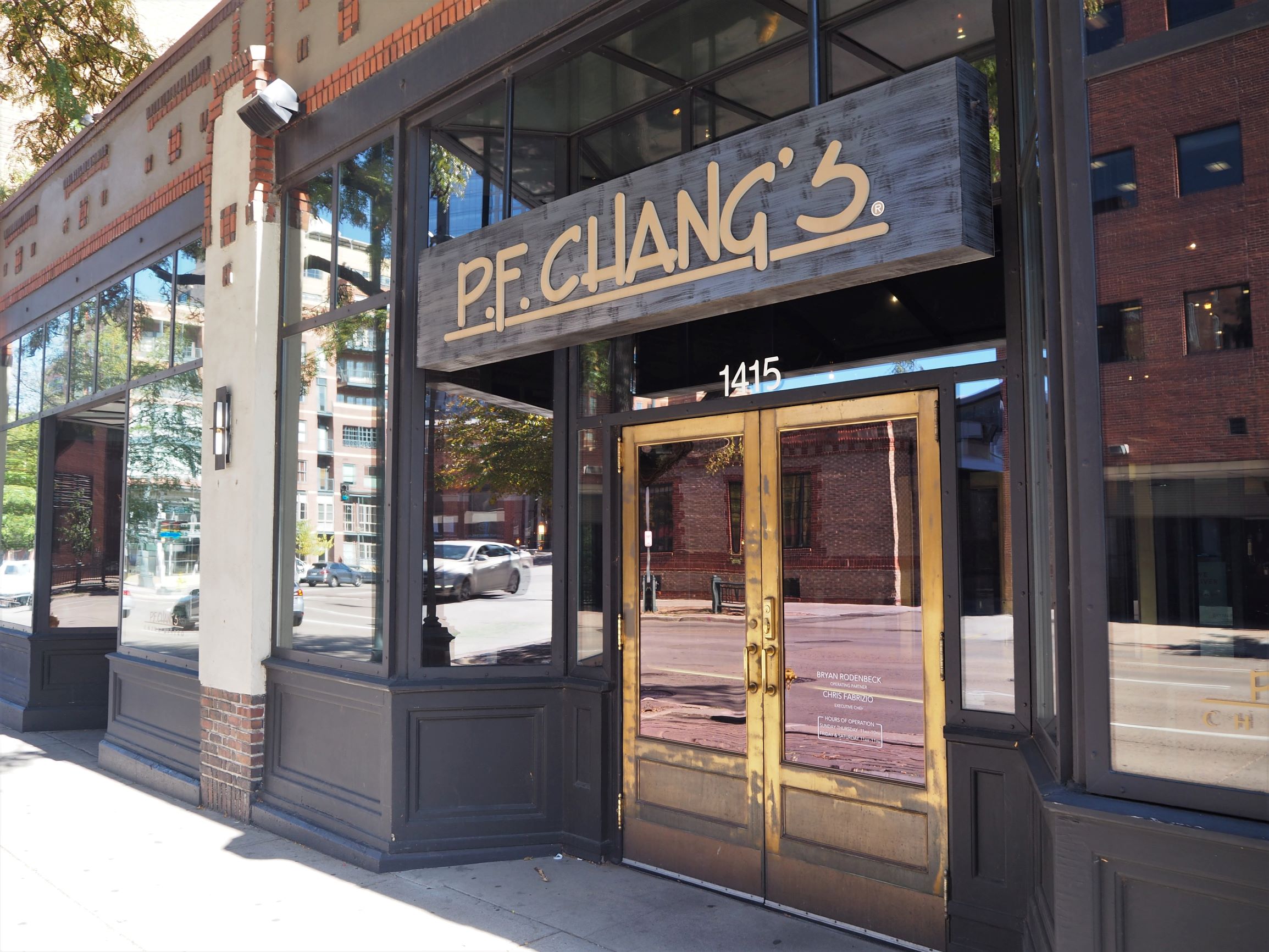 37838