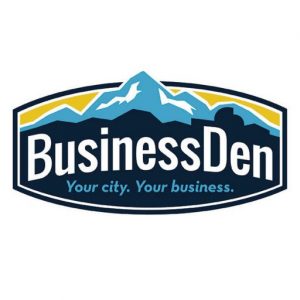 Calling all 19,000 BusinessDen Subscribers …
It's that time of year: Please help us complete our annual readership survey, which we use to tweak our news coverage and advertising mix.
It takes just a few minutes.
And as an extra incentive, 10 readers will win gift certificates to local restaurants, including Blue Island Oyster Bar.
As always, please send news or advertising suggestions to founder Aaron Kremer at Aaron@BusinessDen.com.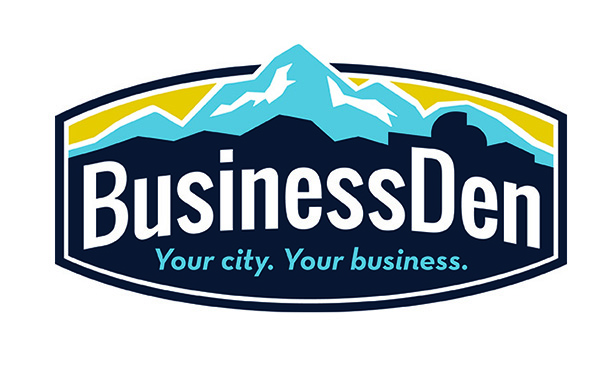 37104