A Golden-based company that designs and builds infrastructure for the telecommunications industry has filed for Chapter 7 bankruptcy.
Centerline Solutions said in a July 12 filing that it has assets of $10.21 million and owes creditors $7.63 million.
Chapter 7 bankruptcies are typically a liquidation process, where a trustee is appointed to oversee a selloff of the debtor's assets.
The company said in the filing that it had revenue of $67.9 million in 2017 and $42.57 million in 2018. As of the filing date, the company's 2019 revenue was $14.76 million.
The bankruptcy filing was signed by Ian Ross, chairman of the company's board of directors. The company's CEO is Tom Prestwood, who was named to the position in 2017.
Prestwood did not respond to a request for comment. Attorney Lee Kutner of Denver's Kutner Brinen, who is representing the company in the proceedings, also did not respond to a request for comment.
Centerline was formed by the 2011 merger of Colorado wireless technology firms ATECS LLC and MC Squared Holdings LLC, according to the Denver Business Journal, which reported in 2017 that Centerline had more than 420 employees.
The creditor with the largest claim against Centerline is Chicago-based investment firm Concentric Equity Partners, which is owed $3.83 million in connection with a loan, according to last week's filing.
In addition to its headquarters at 16035 Table Mountain Parkway in Golden, Centerline also has offices in or near Phoenix; Seattle; Salt Lake City; Honolulu; Portland, Oregon; and Rochester, New York, according to the company's website.
Centerline was included in Inc. magazine's annual list of the fastest-growing companies in America in 2013, 2014 and 2015.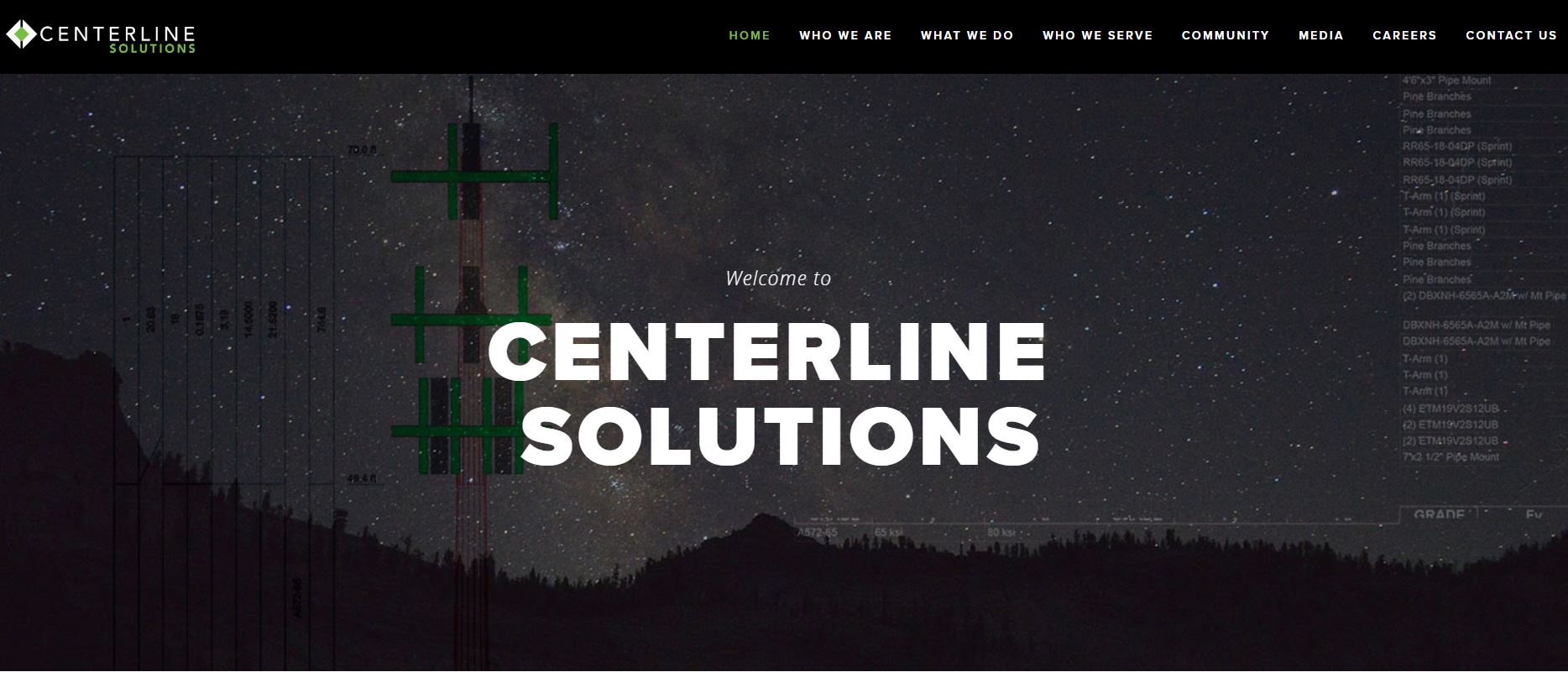 36411