Dierks Bentley wants to tip it on back in LoDo.
Public records show the new owners of the LoDo's Bar & Grill chain are looking to transform its downtown location at 1946 Market St. into the country music star's namesake restaurant chain, Dierks Bentley's Whiskey Row.
The chain has four locations, in Arizona and Tennessee.
Site-development plans submitted to the city in late June refer to the project as "Whiskey Row Denver," and include contact information for Scottsdale, Arizona-based Riot Hospitality Group, which owns and operates the restaurants.
Riot did not respond to a request for comment.
The LoDo's Bar & Grill chain, which also has locations in Highlands Ranch and Westminster, was purchased late last year by Monfort Cos.' Kenneth Monfort — the son of Colorado Rockies co-owner Charlie Monfort — and Summit Capital Venture Group's Jason Marcotte and Matt Runyon. The deal included the real estate.
Contacted about the plans submitted to the city, Monfort said, "We're in kind of an exploration phase with that tenant," but otherwise declined to comment.
He and his partners aren't just looking to swap out the name on the place. The development plans were submitted because they want to add a story to the existing structure occupied by LoDo's, and to build on the narrow next-door parking lot.
The website for Dierks Bentley's Whiskey Row markets it as an "American gastropub" with "award winning food & drinks, exhilarating nightlife, and a rock & roll attitude inspired by Dierks himself."
In addition to "Tip It on Back," Bentley's hits include "Burning Man" and "It's Different For Girls."
Fellow country star Toby Keith's restaurant chain, I Love This Bar & Grill, has encountered some headwinds in recent months, with the closing of a Massachusetts location. The chain still has three locations in Oklahoma, according to its website.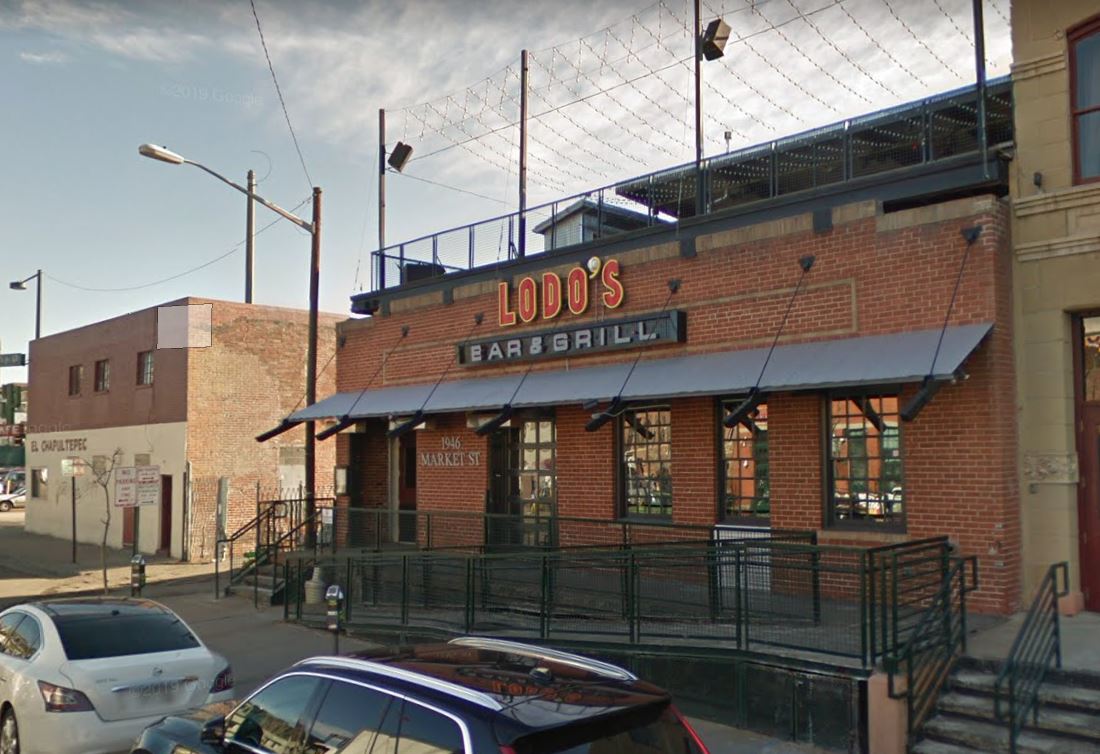 36185