The city of Denver is poised to select another company to oversee the expansion of the Colorado Convention Center after ousting Trammell Crow from the job last year over alleged wrongdoing.
A City Council committee voted Tuesday to send to the full body a proposal that would award an $8 million, three-year program management contract to Rider Levett Bucknall, whose U.S. headquarters are in Phoenix.
The previous contract with Dallas-based Trammell Crow was terminated after what the city described in December as "improper release of city documents to a contractor bidding on the project, improper discussions about the bidding process and altering of approved project plans."
Adam Phipps, project manager with Denver Public Works, said the city heard from seven companies after releasing a request for qualifications in the wake of Trammell Crow's dismissal: Rider Levett Bucknall, Jacobs Engineering Group, AECOM, CMTS, Project One, JLL and PMA Consultants.
Phipps said four were invited to interview — Rider Levett Bucknall, Jacobs Engineering Group, AECOM and CMTS — and Rider Levett Bucknall was determined to best match the city's needs.
The company has experience expanding convention centers. It's managed similar projects in Sacramento, Phoenix, Honolulu and Indianapolis, as well as internationally, according to the city.
Phipps said the contract with Trammell Crow was for $9 million, and the lower contract price with Rider Levett Bucknall reflects the fact that some work has been completed.
Phipps said the termination of the contract with Trammell Crow did affect the timeline for completion of the project, but that the extent of the impact would be clearer once a company is selected to provide design-build services for the project. That is expected to happen later this year.
The city accused Trammell Crow of sharing information with Mortenson Construction. A day after the city's Dec. 11 announcement regarding the alleged wrongdoing, Trammell Crow said it had fired an unnamed employee. Mortenson, meanwhile, has argued that any blame should lie with Trammell Crow and the city; the firm last month sued the city for access to records.
According to The Denver Post, the city also has excluded Fentress Architects, which originally designed the convention center, from participating in the project.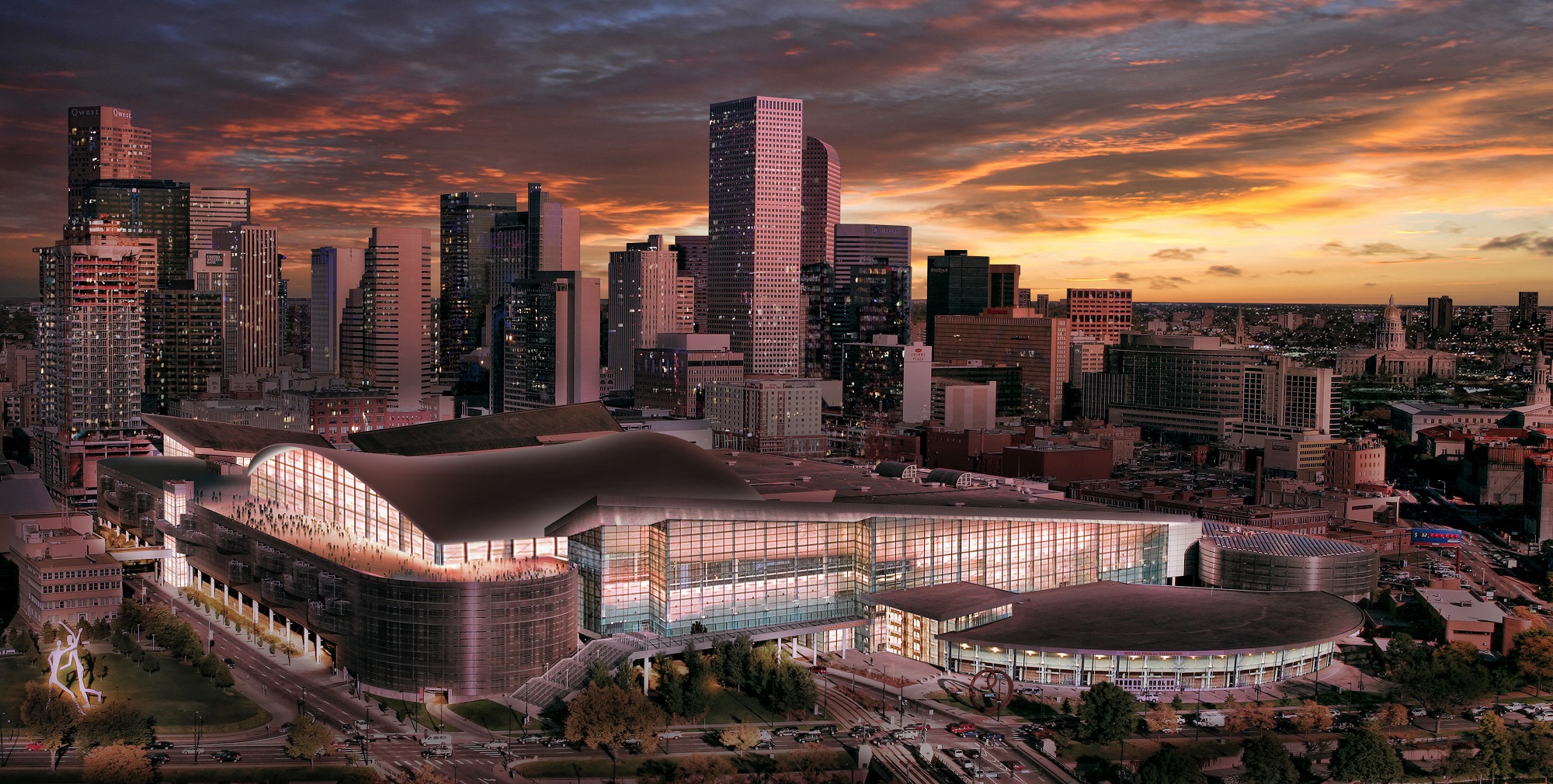 35641