Email submissions to Herd@BusinessDen.com.
Departure
Debra Pollock is stepping down as chief executive officer at the Center on Colfax, effective in July. Linda Boedeker will serve as interim CEO.
Law
Cheryl Foster Smith has been named a shareholder at Robinson Waters & O'Dorisio. She focuses her practice in domestic relations and wills, trusts and estates. She has degrees from Lehigh University and New York Law School.
Mark Kaplan has joined the real estate section of Moye White. He has degrees from Bucknell University and Duke University.
Rebecca Donsky and Alex Kirven have joined the estate and tax planning group at Sherman & Howard as associates.
Real Estate
Blake Holcomb has been named managing director with Stream Realty Partners. He had been with Pinnacle Real Estate Advisors.
Hospitality/Recreation
At the Big Red F Restaurant Group:
Kyle Mendenhall is culinary director for Zolo Grill, West End Tavern, and Centro Mexican Kitchen. He had been with Arcana and the Kitchen Restaurant Group.
John-Mark Larter is marketing director. He had been with Union Station.
Callie Sumlin is public relations manager. She had been with 5280 Magazine.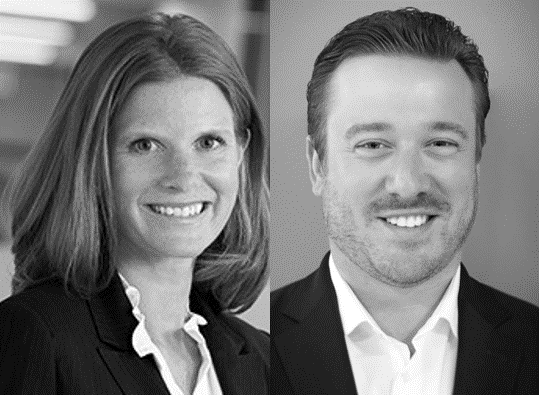 35413