No need to grab a Lyft to the new office.
The ride-booking company, fresh off a spring IPO, has leased 7,328 square feet of space at 1623 Blake St., just two blocks away from its current office in WeWork's location at the Tabor Center.
Lyft will move into the LoDo building later this month. The office will be home base for approximately 20 Lyft employees working on the app's enterprise program, according to Darcy Yee, Lyft communications manager.
Lyft's enterprise employees work with businesses so that their employees or customers can easily book rides. Products include automatic expensing for rides during business trips, rides to and from events, commuting programs and more.
Lyft also sets up programs with venues such as Red Rocks or the Denver Performing Arts Center to organize rides to and from shows, and sets up pick-up and drop-off areas, according to The Denver Post.
According to Yee, Lyft has been operating in Denver since 2013, and opened a support center for area Lyft drivers in 2017, at Steam on the Platte at 1401 Zuni St. Lyft said it has 40 employees there.
Lyft's new landlord in LoDo is Sage Consulting.
"They're a growing, active, high-profile business, exactly the right tenant we like," said Bill Schwartzkopf, Sage Consulting CEO.
Lyft is replacing Denver-based digital marketing startup Wayin on Blake Street. The startup moved out last fall, downsizing to a smaller space at the Granite Building, Schwartzkopf said.
Founded in 2012 in San Francisco, Lyft started trading on the stock market in late March — a month prior to competitor Uber's IPO — at $72 per share. The stock closed at $59.17 Tuesday.
Brokers Ana Sandomire and Kiley Crews of NAI Shames Makovsky represented landlord Sage Consulting in lease negotiations, while David Shirazi with JLL represented Lyft.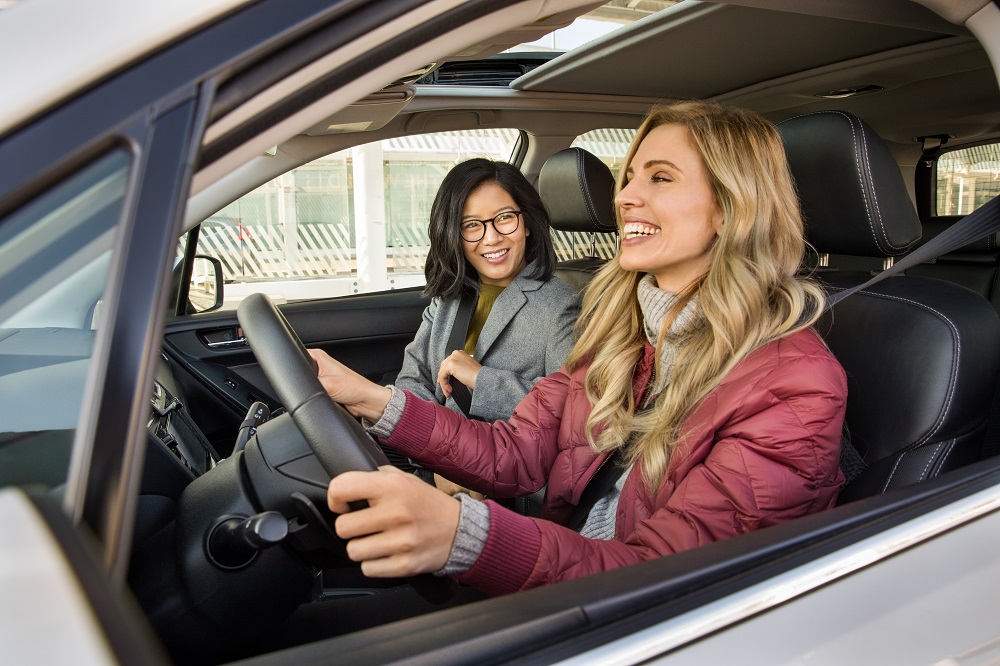 35245