After a successful spring IPO, a Silicon Valley tech company is doubling its Denver footprint.
Zoom Video Communications, which makes video and audio conferencing software for businesses, is expanding its Denver Tech Center office at 7601 Technology Way to 80,000 square feet.
Zoom, which employs approximately 300 at the office, is taking an additional two floors in September. The company expects its headcount to double within two years.
"We're the northern tip of the Tech Center," said Ben Volkman, Zoom's Denver sales leader. "Not everybody wanted to drive downtown. It was a good happy medium. We've been here for just under four years, and this is our second building."
Like many other companies in the Bay Area, Volkman said Zoom wanted a satellite sales office when it first expanded to Denver four years ago.
"You get the time zone coverage. It's right in the heart of the state," Volkman said, adding that Colorado's quality of life was also a factor in the company's decision to operate here.
The Denver office since has moved well beyond sales. Staff now work in a variety of roles, including human resources, finance, marketing and legal. Zoom's engineering team, however, is still in San Jose, California.
Zoom lists 25 Denver job listings on its website.
CEO Eric Yuan founded Zoom in 2011, and it went public on April 18, 2019. Shares closed their first day of trading at $62, up 72 percent. Shares closed down 69 cents (0.86 percent) at $79.73 on Friday.
"That, I think, is a great indication of our progress and growth," said Kelly Steckelberg, CFO. "We expect to continue growing at a high level."
In addition to Denver, the company is currently building out an office in Atlanta and is taking two additional floors in San Jose, Steckelberg said. The company also is expanding internationally, and has offices in Sydney, London, Paris, Singapore, Tokyo and Amsterdam.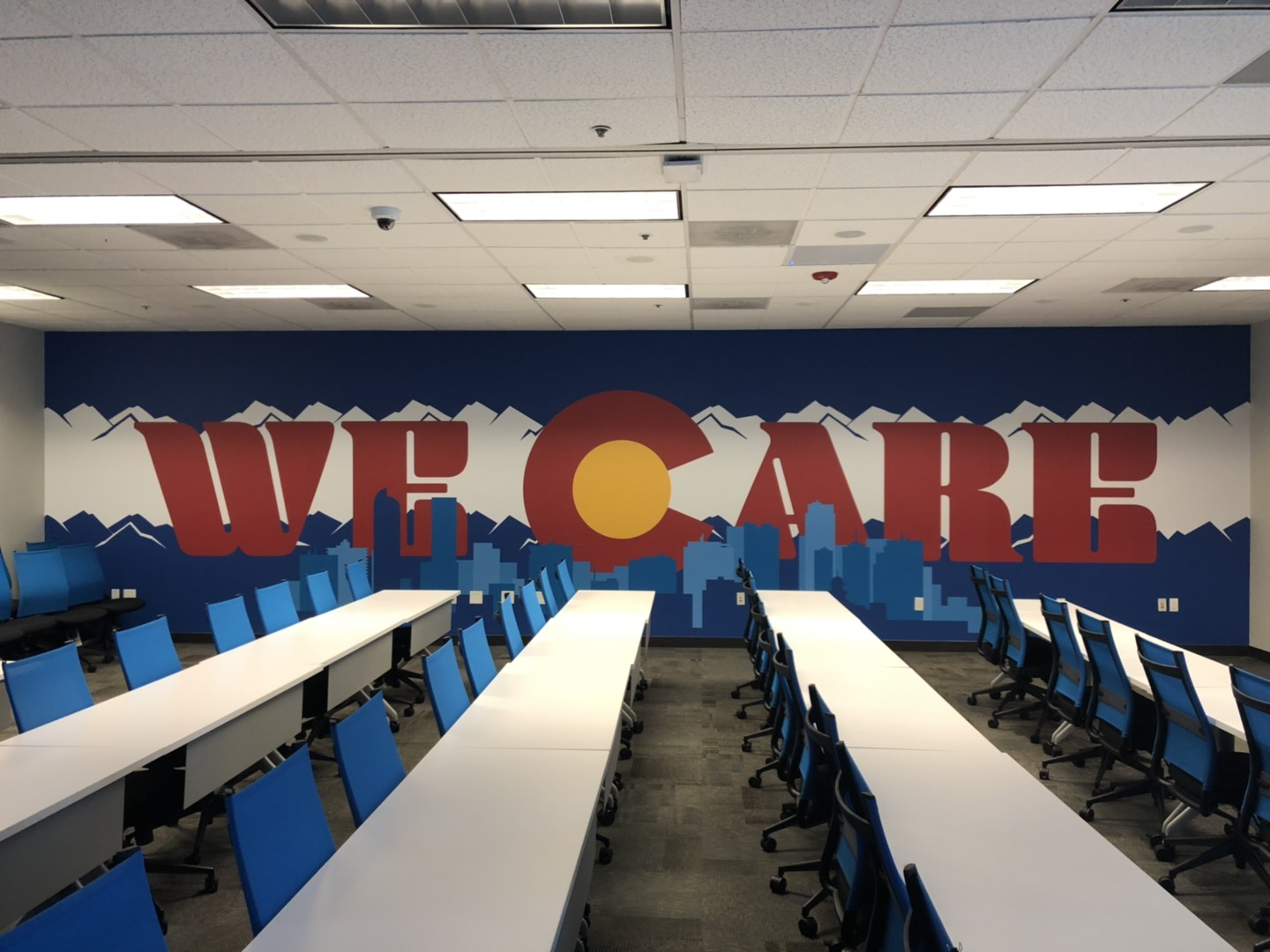 35182