It took moving some mountains to get Denver's newest bouldering gym open.
But The Spot Bouldering Gym is finally open in its 19,000-square-foot bouldering and fitness facility in the Golden Triangle at 1235 Delaware St., after being delayed for more than six months.
This is location No. 2 for the 17-year-old Boulder-based gym. The Denver location was aiming to be open before Christmas 2018, marketing manager Scott Rennak said, but city approvals took longer than expected. The gym's first day was April 18.
"The evenings are starting to feel busy," Rennak said. "We basically hit our goals that we had for opening."
The gym will be hosting multiple free events, including its annual Summer Jam party June 1, that are open to the public, as well as a three-day Grand Opening event over Labor Day weekend.
It's the second bouldering-only gym to open recently in Denver. RiNo's Movement Climbing + Fitness also provides climbers with shorter walls for ropeless climbing.
The Spot hopes to open a third location in Colorado next year, but hasn't secured a site.
"We would love to start working on No. 3," Rennak said. "I can tell you that it will be in the Front Range in Colorado … We would try to serve a community that doesn't have a bouldering gym."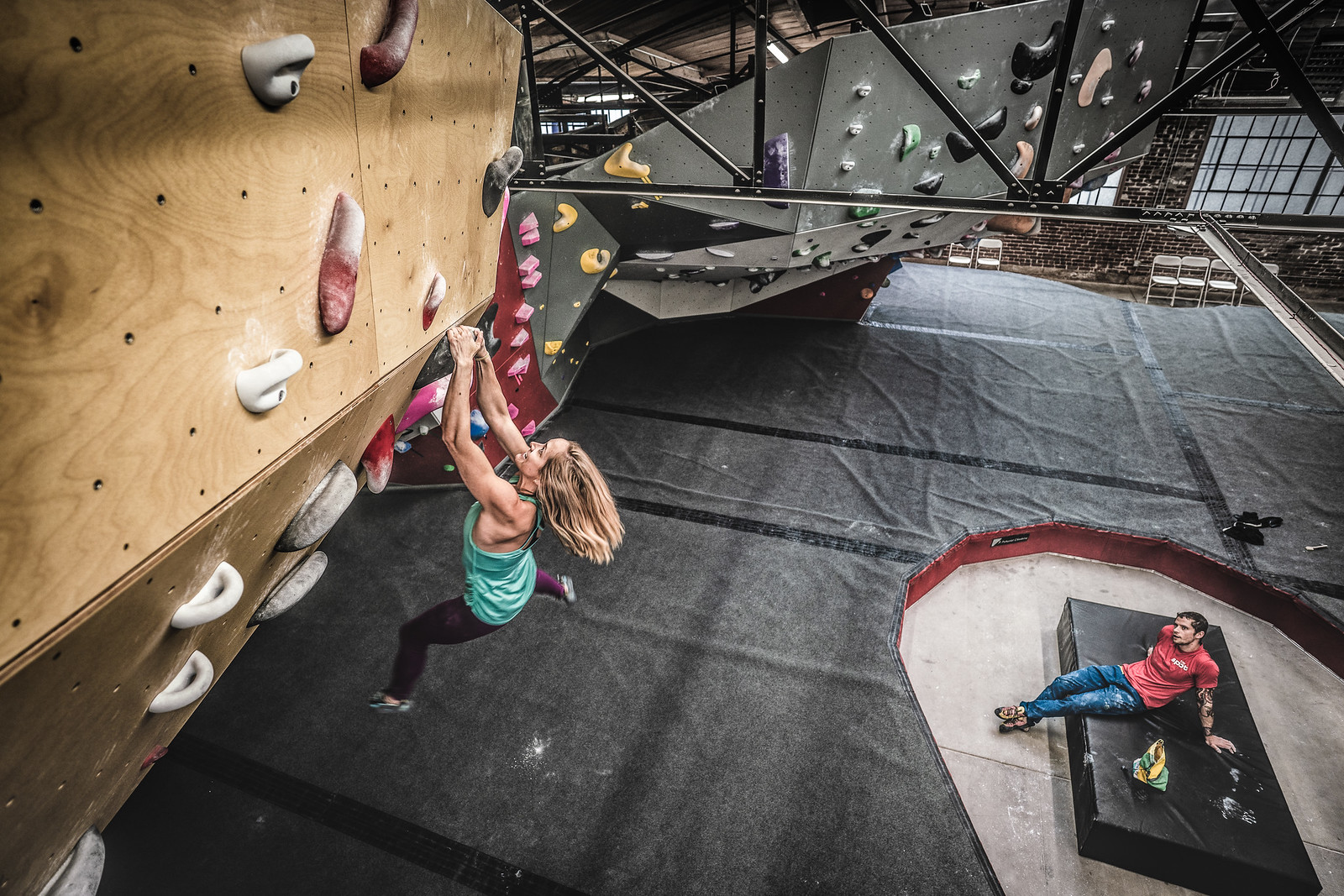 34521