A 4-year-old Denver-based marketing agency has closed and filed for Chapter 7 bankruptcy.
The Mobile Growth Agency, which worked with mobile apps to increase their number of uses, has filed to liquidate its assets through a Chapter 7 bankruptcy filing.
According to bankruptcy documents filed on April 26, The Mobile Growth Agency owes $1.7 million to fewer than 50 creditors. The company listed assets between $500,001 and $1 million.
Founder and CEO Hamilton Bolduc signed the bankruptcy petition. He could not be reached for comment.
Attorney Robertson B. Cohen with Cohen & Cohen, who is representing the company in the proceedings, declined to comment.
The marketing agency, which lists seven employees on LinkedIn, worked at Galvanize's Golden Triangle coworking space. According to a Galvanize employee, the startup moved out at the end of February.
Bolduc started the company in 2015. According to court filings, the agency's revenue dipped in recent years, from $1.5 million in 2017, to $950,000 in 2018 and $131,512 in 2019 by the time of the filing.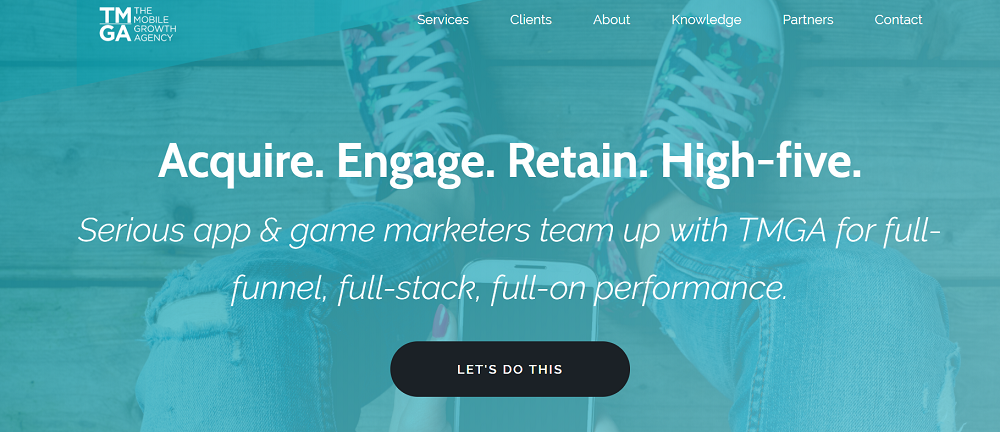 34199