A pair of parking lots just north of the 9th and Colorado project in Denver's Hale neighborhood have sold.
JBN Albion LLC purchased 1122 and 1145 N. Albion St. in Denver last week for $1.06 million, according to county records.
The 1122 Albion parcel on the east side of the street is 0.25 acres, while the 1145 Albion parcel on the west side is 0.14 acres. Combined, the deal works out to $62.35 a square foot.
The lots were sold by Xenocorp LLC.
Correction (10/2020): The name of the new ownership entity has been corrected. Comments from an individual who is not a part of the purchasing entity have also been removed.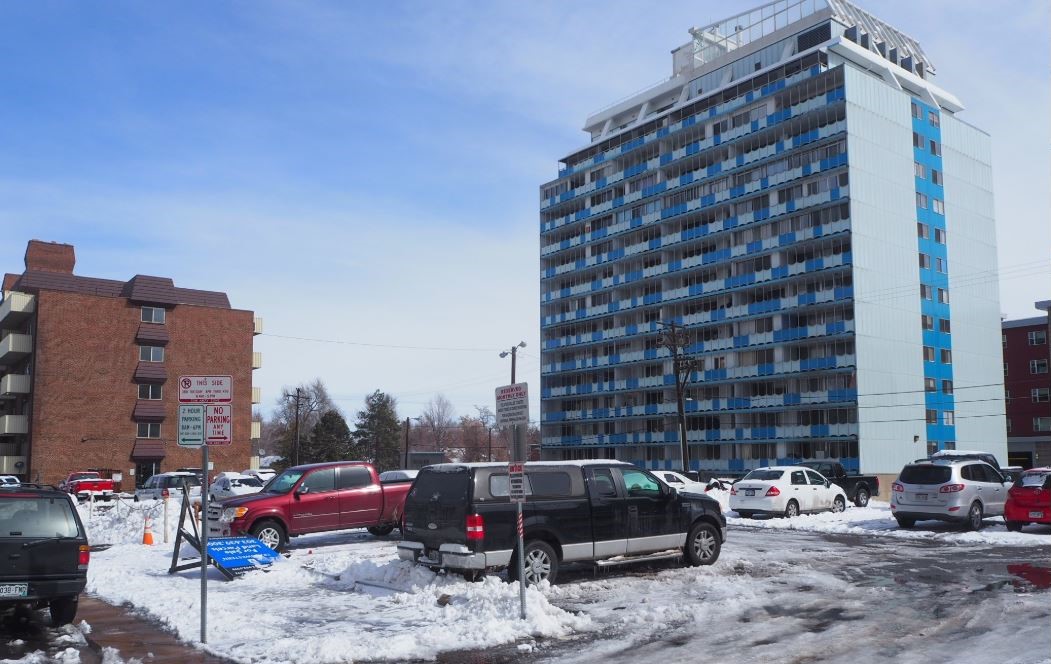 32818