Damon Miller is trading sprinklers for bicycles.
The former vice president of marketing at Denver-based Rachio, an app-connected sprinkler startup, acquired Denver-based Fly Pedals last week.
Terms of the transaction were not disclosed. Miller, 47, said he hopes to bring multiple bike-related brands under his new company Spin Ventures.
"This is my first one and I'm hoping to close at least one or two in the next couple months," he said. "The plan is to build a bigger brand or collection of brands that all focus on bicycling (and) mobility."
Fly Pedals, founded by Bryan Gardner and Dan Lucchesi in 2014, sells platform pedals that attach to clipless pedals to allow for easy and convenient riding around town. The company has raised a total of $126,563 from three separate Kickstarters.
"Although it's a beloved project of ours and we were super proud that we were able to bring it to Denver and manufacture in Denver … ultimately we were not focused on growing that business, but felt it had huge potential with Damon's capabilities," Gardner said.
Fly Pedals are manufactured by Anderson Die Casting in Englewood.
"The plan is to keep everything based here in Colorado," Miller said. "It's a great place to have this type of business. Denver being centrally located in the U.S. is great. It helps with shipping and logistics."
Miller, who's funding his new company privately, has his eyes on companies that make it easier for people to transport themselves without cars. He's especially focused on the commuter cyclist.
"I don't plan on competing with the big brands on mountain biking or road biking," he said. "It's really about this vision about getting more people to bike, or not drive."
Miller is not sure whether his new venture will be located in one central warehouse or multiple properties, or if he'll open a retail brick-and-mortar site.
"Obviously real estate in the Denver area is expensive right now, so I'd have to be smart about it," he said.
In addition to Rachio, before jumping into bikes, Miller also worked at FoodMaven as a marketing vice president. He's hoping to buy up companies with interesting or innovative products that may have had trouble growing sales.
"Fortunately, my background is consumer marketing, so I've seen brands that had a good start but they lose their way," he said.
Miller plans to sell to consumers directly online and also through distributors to bike shops.
Gardner said he's stepping away from the bike industry to focus on investing and a new startup.
"We ran that business during the beginning and middle of the crash of the bike retail industry," Gardner said. "Because of that, it was a frustrating experience to run that business because you really have to make your money direct-to-consumer. Doing that requires a lot of effort."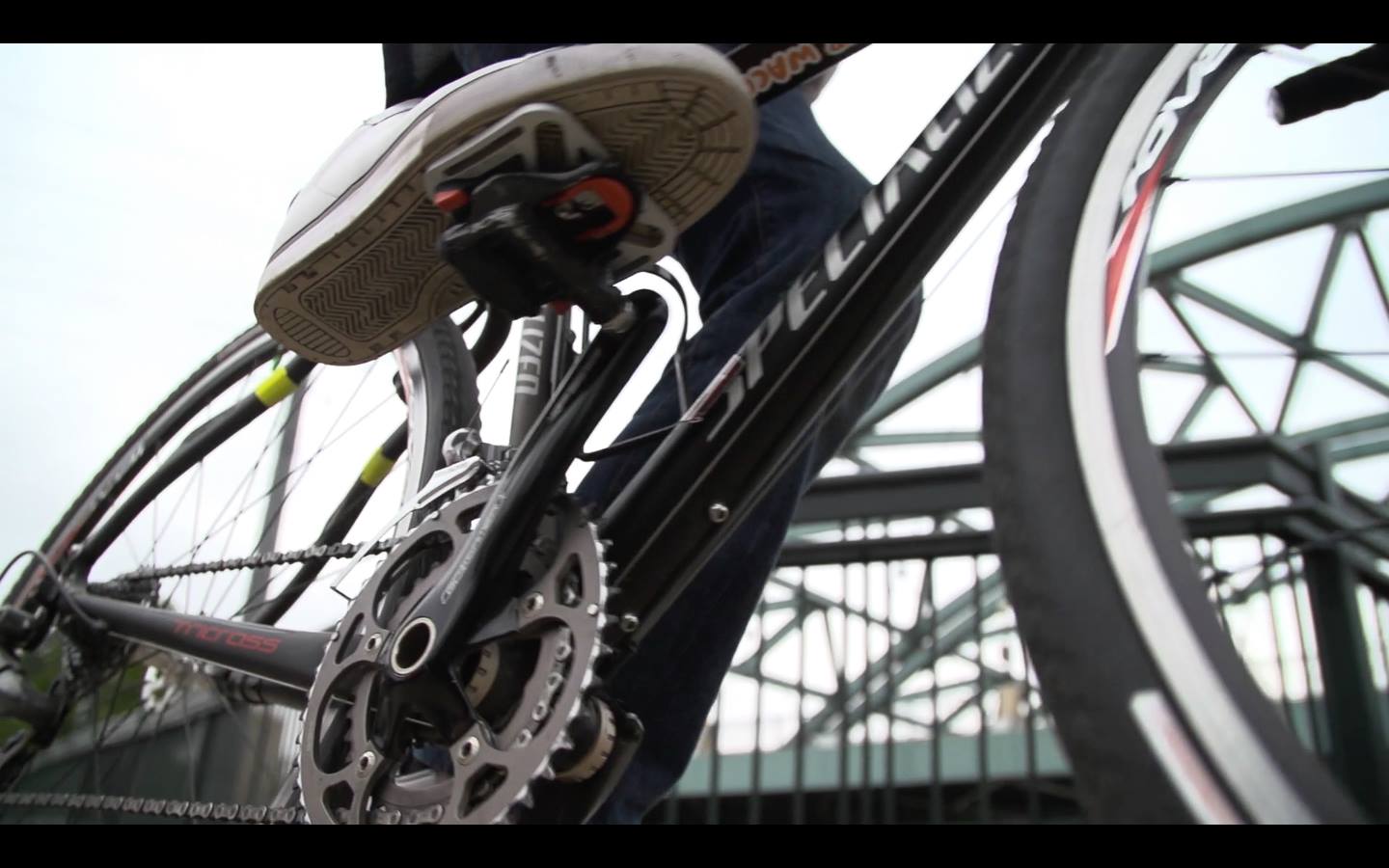 32616