The powder days haven't stopped, but Winter Park Resort already is thinking ahead to next year.
The ski resort said Monday that it plans to spend $16 million on improvements for the 2019-2020 season, headlined by a fast new lift.
The new six-person chairlift, expected to cost $6 million, will replace the existing three-person Sunnyside Lift installed in 1989 in the resort's Mary Jane territory.
"It's an older lift," Winter Park spokesman Steve Hurlbert said. "It's an eight-minute ride and sometimes feels longer than that."
The $16 million worth of improvements at Winter Park is one component of the $181 million in offseason improvements planned by Denver-based Alterra Mountain Company, which owns Winter Park Resort and Steamboat.
Although Winter Park added a gondola to its mountain last year, the last time it added a new lift was in 2007, with the six-person Panoramic Express. Sunnyside's replacement lift will reduce ride time by nearly half, Hurlbert said.
Winter Park also will spend $1 million on additions for summer visitors, including an indoor/outdoor climbing wall, two ropes courses and expanded hiking trails to accommodate more users.
The resort also plans to spend $250,000 at Trestle Bike Park to expand its intermediate downhill biking trails off the Olympia lift.
"I think mountain biking itself has grown year over year," Hurlbert said. "It makes sense to increase capacity at Trestle, while also increasing hiking options."
Finally, Winter Park will put $7 million into lift maintenance, enhanced food and beverage offerings, snowmaking and other projects.
"Over the last two years, it's been $50 million that's been put into Winter Park, definitely indicative that Alterra feels there's a ton of potential here at Winter Park," Hurlbert said. "They've certainly lived up to their promises of improving the overall (experience)."
This season is the first for the Ikon Pass, Alterra's multimountain season pass, which competes with the Epic Pass that Vail Resorts has offered for years.
Hurlbert said Winter Park has had a 7 percent increase in visitation year to date. Given this season's more significant snowfall, he said, it's hard to know how much to credit the launch of the Ikon Pass. But he said the resort has had an increase in out-of-state visitors.
Farther west, meanwhile, Steamboat's upgrades will be led by the $15 million replacement of its existing gondola. Alterra said the new one will be able to carry a maximum of 3,600 skiers up the mountain per hour, a 30 percent increase.
The Ikon Pass for next season goes on sale Tuesday. Vail Resorts hasn't said when the Epic Pass will go on sale.
Elsewhere in the high country
Powdr-owned Copper Mountain, which is also on the Ikon Pass, announced its upgrade plans for next season on Monday. The resort said it will add a new three-person lift, new terrain park and new lodge.
Broomfield-based Vail Resorts, whose mountain holdings include Breckenridge and Beaver Creek, announced its off-season upgrade plans in December.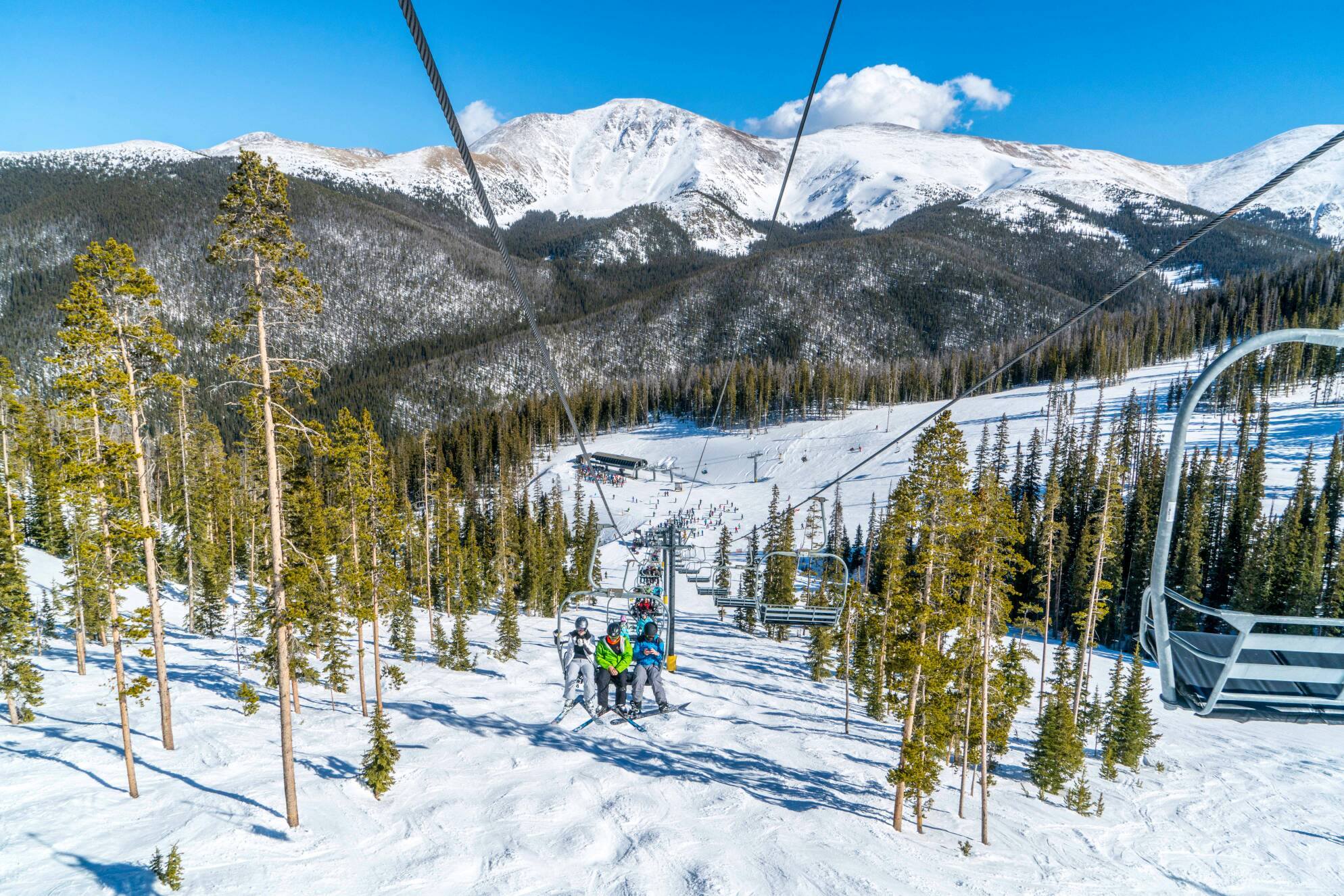 32540