Caleb Carr was on a search-and-rescue training trip in 2009 at Larch Mountain outside of Portland, Ore., when his friend went into cardiac arrest.
While the group performed CPR on the man, a National Guard helicopter flew in, planning to rush Carr's friend to a hospital.
But the helicopter couldn't get to his friend, Carr said. Surrounded by forest, there was nowhere to land, and the basket that lowered from the helicopter's cable kept swinging back and forth, and couldn't get through the trees.
Carr's friend died on the mountain. In 2012, Carr started working on the idea for Denver-based Vita Inclinata — Latin for "life by motion" — to develop technology that will stabilize cables lowered from helicopters.
"We are trying to actively save lives by simply using simple physics to move things," Carr said. "It completely eliminates the swing in three seconds."
Vita Inclinata recently raised $1.3 million in seed funding from angel investors, according to the company.
Carr said he will use the funding to continue testing his technology and building out his team of engineers. Right now, he has 22 part-time workers.
"Our goal is to open a full engineering shop in Denver in the next six months," Carr said, adding he hopes to hire between 20 and 30 full-time engineers by year-end.
Carr said the startup also has received an Air Force contract that has been funding the development of the product.
Carr, 25, attended the University of Colorado Denver, where he worked with physics Professor Randall Tagg, who encouraged him to solve the problem of the pendulum swing on helicopters during rescue operations.
In November, the startup ran its first flight test, using drones that attach to cables to produce a stabilizing counterthrust on loads up to 5,000 pounds.
The system, which Carr is manufacturing on campus as well as at Vita's offices in Denver, costs $250,000 per unit.
Besides helicopters, Carr thinks his stabilizing technology could help multiple industries, including ski resorts. For example, resort operators stop running lifts if the wind is too strong, but Vita's product theoretically could attach to the chair and stabilize it.
Vita works out of Novel Coworking downtown, and tests its product using an aircraft in Colorado Springs and hangars in Longmont.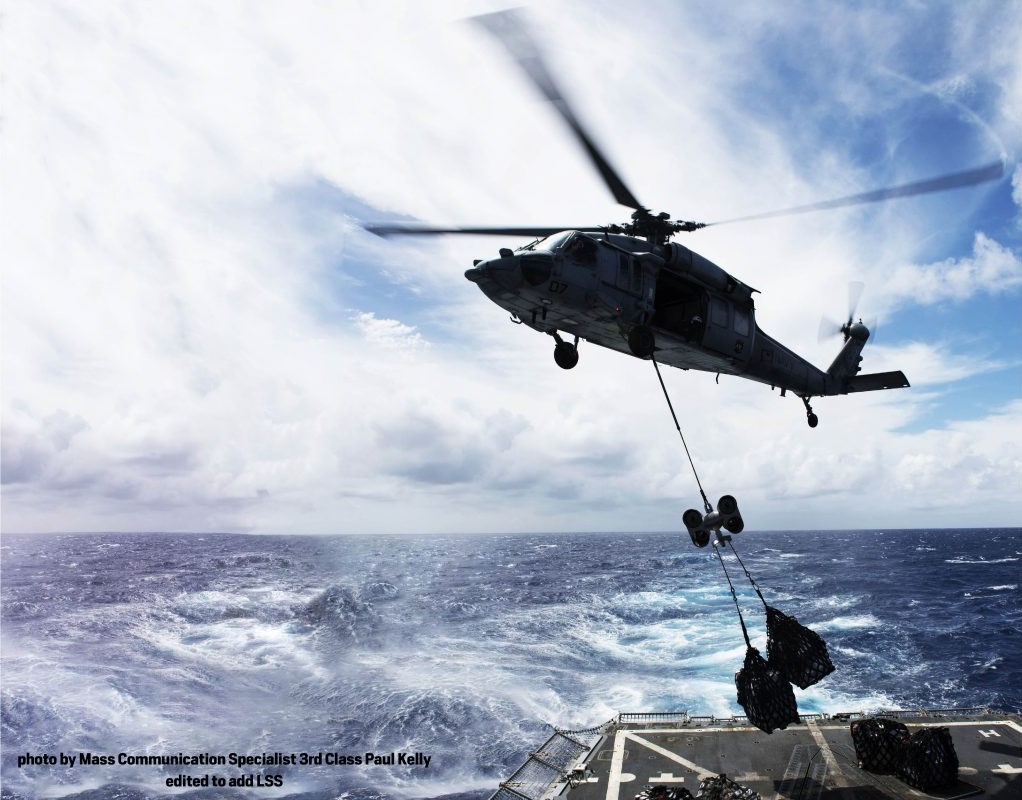 31504