For submissions please email Herd@BusinessDen.com
Law
Kyle Blackmer and Heather Park Meek have been elected shareholders and directors of Otten Johnson Robinson Neff + Ragonetti.
At Sherman & Howard:
Garrett Dean has joined the business and transactions group. He had been with InterMap Technologies
William Vietti joins the public finance group.
Real Estate
Pete Levine has been promoted to real estate acquisitions and development manager for Brinkman. He is a graduate of Boston University.
Jason Schmidt has joined Holliday Fenoglio Fowler as a managing director. He had been with JLL Capital Markets Group and has degrees from Drake University and the University of Denver.
Energy
Nicole Martinet is general counsel and corporate secretary for PDC Energy. She had been associate general counsel and has degrees from Santa Clara University and the University of Denver.
Interior Design
Britney Heim has joined Elsy Studios as an interior designer. She had been with Studio 7 Creative.
Banking
Matt Lubick has joined Canvas Credit Union as director of university relations.
Heartland Financial USA Inc. reports:
Joanne Sherwood was named president and CEO of Citywide Banks, a subsidiary.
Kevin Quinn has been named president Heartland Regional Bank. He had been CEO of Citywide Banks.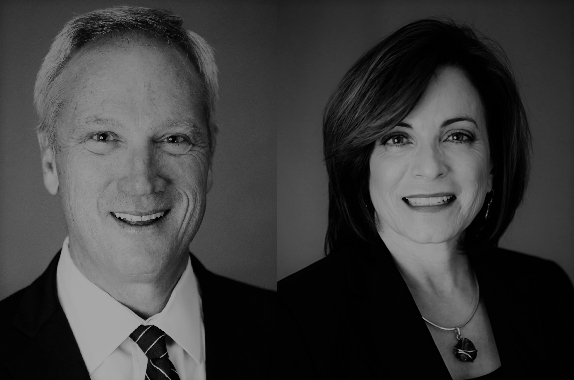 31215