Two apartment buildings along Colfax near East High School — one old, one new — have changed hands.
Detroit Street Denver LLC purchased 1504 and 1530 Detroit St. in Denver last week for $19 million, according to county records.
The entity lists an office address that matches that of Chicago-based Highlands REIT, which now lists the properties on its website.
The three-story building at 1504 Detroit St., known as The Detroit, dates to 1926 and is nearly 18,000 square feet, according to records. The 28,000-square-foot building at 1530 Detroit St. was completed in 2016.
Inspire Investment Group, which renovated the older building and constructed the newer one, sold the properties.
Both buildings are managed by Boutique Apartments, which said the properties have a mix of studios and one- and two-bedroom units.
According to its website, Highlands REIT's other Denver holdings include Buerger Brothers Lofts at 1742 Champa St., Chamber Lofts at 1726 Champa St., Kenilworth Court at 1560 N. Downing St. and The Lafayette at 1575 Lafayette St.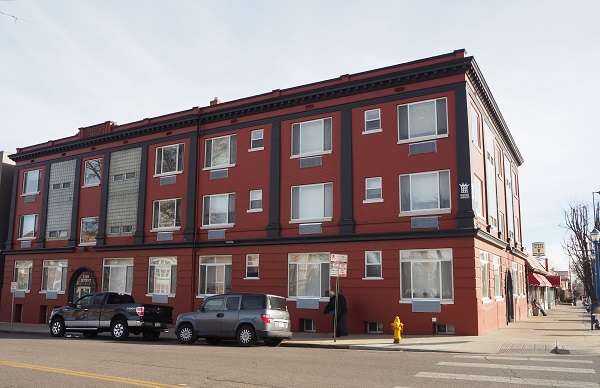 31237