Alex Swaynie used to go snow camping with his friends, building a snowboarding jump and sleeping in a snow cave for days at a time.
But snowboarding in the backcountry, he realized, could get a little awkward — and expensive. Snowboarders often would snowshoe up and snowboard down, and it was difficult to carry the snowshoes down while riding.
The Denver native, 29, decided snowboarders needed something that would make off-resort boarding a little easier. He has been developing snowboard bindings that detach and fold out into snowshoes, and plans to debut the product later this month at Outdoor Retailer.
"Whether it's skiing or snowboarding, backcountry travel is the only consistent growing market in snowsports right now," Swaynie said.
Ross Snow Tech, the company Swaynie founded, has enlisted the help of Denver-based Link Product Development to help engineer and design the convertible snowshoe binding, which uses the same opening mechanism that is used to open satellites in space, according to Swaynie.
The company has a patent pending on the binding, and Swaynie plans to launch a Kickstarter campaign with a $25,000 goal this month. He also hopes to attract investors after showing off the product at Outdoor Retailer.
"We're looking to launch the product for the general public in the fall of 2019," he said. "We just made the website live the week before New Year's."
Swaynie first came up with his idea for a snowboarding snowshoe during his college days at Colorado Mesa University in Grand Junction, when a friend kept getting stuck when they went backcountry skiing.
"There's gotta be a way where we could have some kind of flotation device on this," Swaynie remembers thinking.
About six years ago, Swaynie made a sheet metal prototype of a binding that folds out into a snowshoe in his garage. But he did not pursue anything with the product.
Swaynie said backcountry snowboarding gets expensive, between buying a special splitboard for climbing uphill and buying specific boots. He said snowboarders intent on off-resort exploring often switch to skiing because it's easier, and many find the performance of splitboards lacking.
"A lot of people want to ride their nice floaty board," Swaynie said. You can use our product on any system."
Swaynie said he hasn't chosen a manufacturer to make his binding, but hopes to find one in the United States. Right now, he has folks in Denver and Chicago making his products.
The bindings will retail for $600, or $650 with crampons, Swaynie said. He also plans to start offering a variety of snowboard accessories in the future.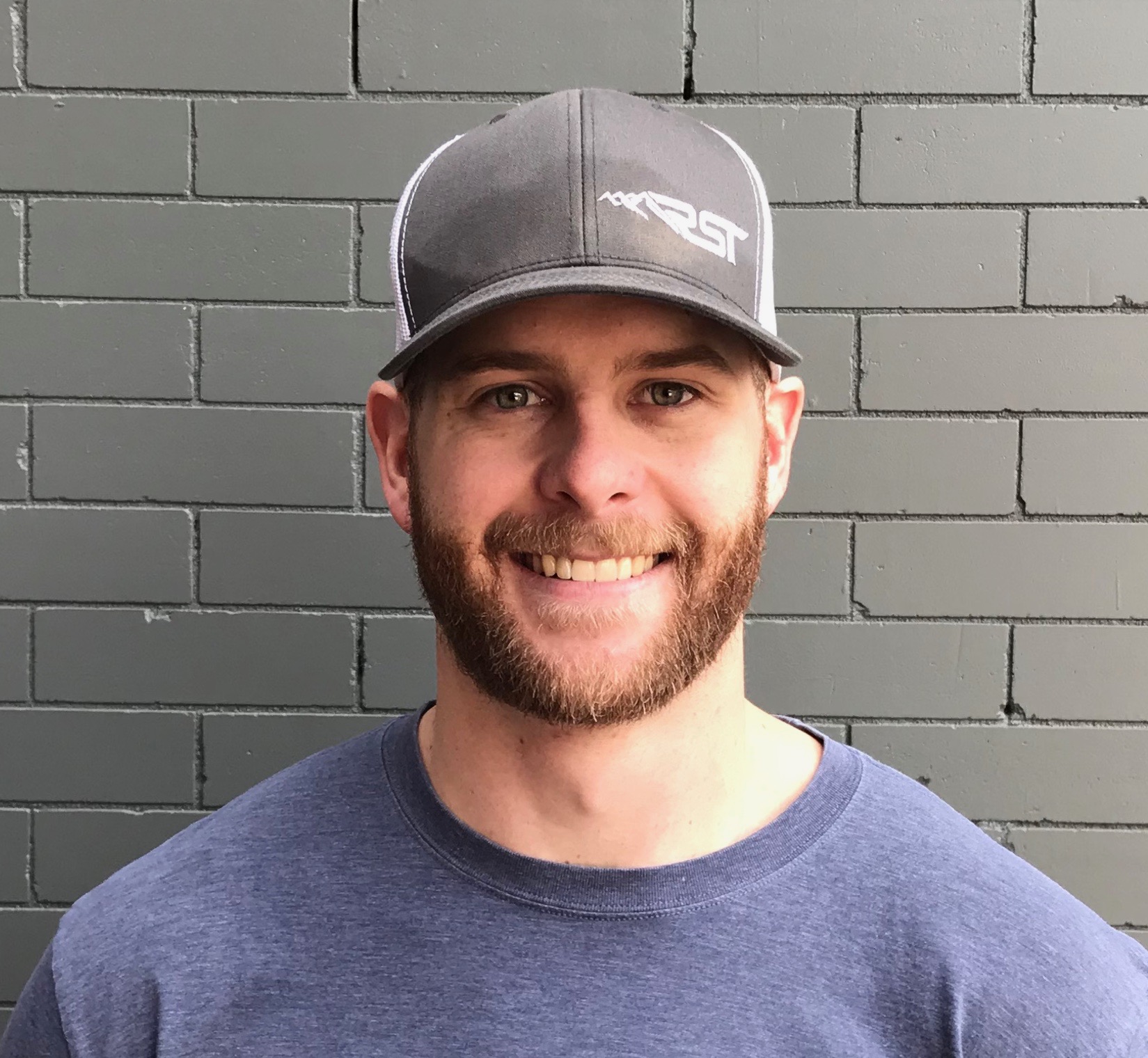 31137