Fitness chain Tru Fit Athletic Clubs has closed a location in Westminster, and now the landlord is suing it.
TPP 207 Brookhill LLC, owner of the property at 6815 W. 88th Ave., said in a late-December lawsuit that Tru Fit owes $123,000 in rent.
The complaint, filed in Jefferson County District Court, said the gym stopped paying rent in September. Landlord TPP wants the court to award it possession of the premises.
Danny De La Rosa, managing partner of Denver's Tru Fit locations, said the location on 88th Avenue closed Dec. 7, and memberships transferred to Tru Fit's other Westminster location, a 40,000-square-foot facility at 2861 W. 120th Ave. Both locations opened in 2014, he said.
De La Rosa declined to comment on lawsuit specifics, but said "negotiations with our landlord have been transparent and ongoing, and we are working in a spirit of cooperation."
"I wouldn't necessarily characterize this as an eviction," he said. "We have been working on this since October of last year … This is all by design. I think this helps our Tru Fit footprint in a way that works.
"We thought both communities could support the overall clubs that we built. I think they aren't having the growth and traffic we predicted."
A handful of other gyms on the outskirts of Denver also recently have faced eviction by their landlords, including Burn Boot Camp in Highlands Ranch and Classic Barbell in Westminster.
Tru Fit now has five Colorado locations, and said it has 25,000 members in the state. The chain also has 22 locations in Texas listed on its website.
De La Rosa, a former 24 Hour Fitness executive, said that gyms with cheap memberships are good for fitness beginners. Tru Fit, for example, is offering yearly membership specials this month for less than $300. However, these gyms still need to offer classes and equipment that appeal to nonbeginners as well, which he said Tru Fit provides.
"There's definitely a low-cost environment going on, which I think is fantastic to get beginners started," he said. "With that, you need full facilities and professional fitness trainers. I'm very optimistic about our future."
Tru Fit's landlord is being represented by Steven Kelly and Michael Schlepp with S&D Law in Denver. Schlepp said his client had no comment.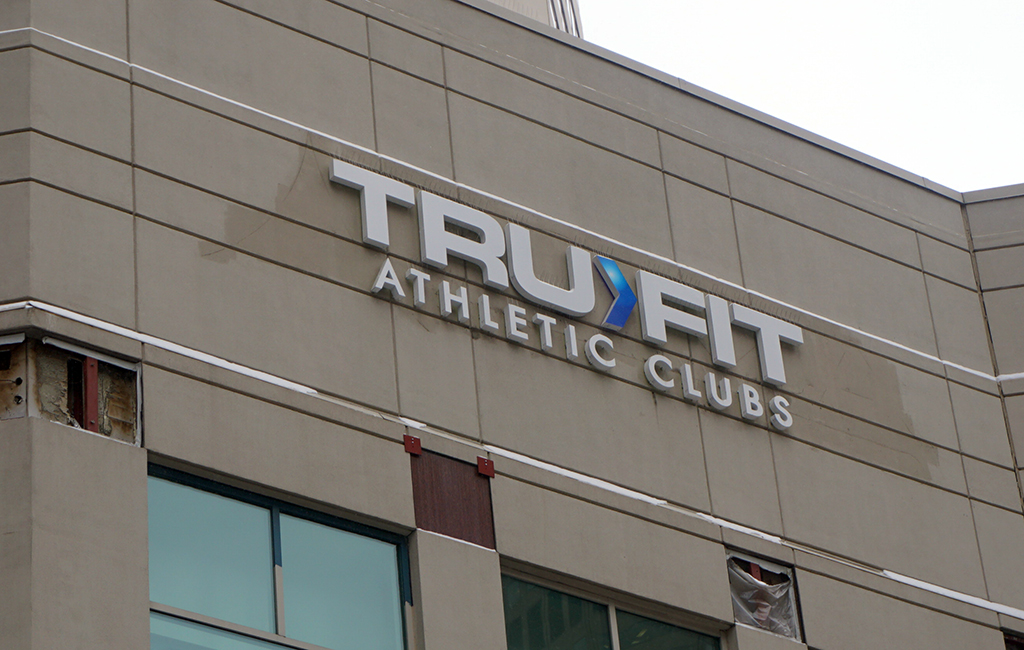 30808