The owner of a slim undeveloped lot along Santa Fe Drive in Baker wants to construct a three-story building at the site.
Arte Bella on Santa Fe LLC submitted a site-development plan to the city in November, proposing nine apartments at 434 Santa Fe Drive.
The LLC purchased the 0.12-acre property in March for $387,000. The site is on the same block as Black Sky Brewery and Space Gallery.
The proposed building would have two small offices and six parking spaces on the first floor, with the residential units on the two upper floors, according to the plans.
Denver's KSA Architecture submitted the plans.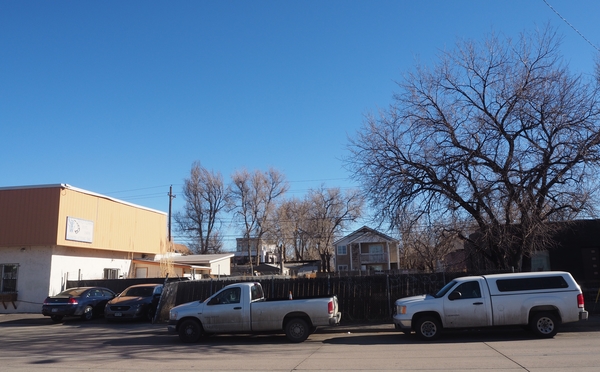 30681