A New York-based developer hasn't forgotten about a block it owns in Jefferson Park.
Tessler Developments submitted a new site-development plan to the city last week for 2695 Alcott St., the 2.68-acre parcel that encompasses the entire block formed by 26th and 27th avenues, and Bryant and Alcott streets.
Tessler submitted a previous development plan for the site in 2015, and in early 2016 said construction could begin by the end of that year. But the firm never broke ground.
In its latest proposal, Tessler still is thinking big; the project tops out at 15 stories, same as the previous version.
The number of units, however, has dropped. The previous version called for 709 residential units, but the new plans submitted last week call for 642: 266 studios, 315 one-bedroom and 61 two-bedroom units.
Additionally, Tessler now plans for some of the units to be condominiums, according to the plans, which show a "condo pool" and "apartment pool." The company previously planned to have them all be apartments.
The amount of proposed parking also has dropped. Tessler now wants to incorporate 593 spaces, compared to 803 in the previous version.
A Tessler executive did not respond to a request for comment.
While the proposed development would be one structure, not all of it would stretch 15 stories. The plans indicate the western portion of the building, along Bryant Street, would stop at six stories.
Tessler, acting as L&L Developments LLC, purchased the block in March 2015 for $17.75 million, according to records.
Mexican restaurant La Loma previously operated at the site, but moved away in 2016. Its building has been demolished, although a sign for the restaurant remains. La Loma now operates at 1801 Broadway.
Tessler's online portfolio largely shows residential and hotel projects in New York City. But the firm also developed Atelier at University Park, a large apartment complex near the University of Denver.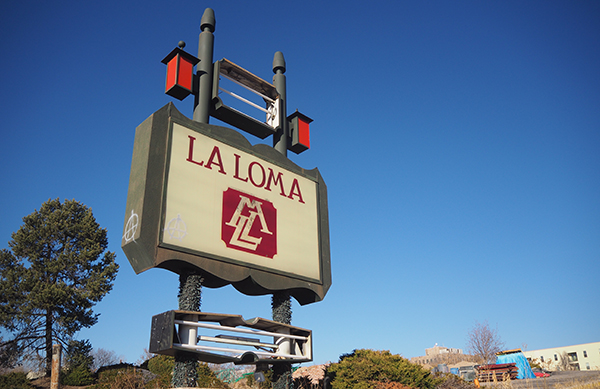 30370