They're going to the courthouse over a clubhouse.
A Denver construction company sued Eastmoor Swim & Tennis Club & Association on Oct. 31 in Denver District Court. Bold Ventures LLC claims the association owes it nearly $40,000 for work on the association's clubhouse.
"The project was more than 80 percent complete, and the club withheld all payment without explanation, without justification," Kirstin Smith, an attorney representing Bold Ventures, told BusinessDen. "We're still haggling with the remainder that hasn't been paid."
Eastmoor could not be reached for comment.
The club, located near Cherry Creek Reservoir, hired Bold Ventures in 2016 to do "renovation and reconstruction" work on the association's clubhouse for $658,000, according to the lawsuit. The figure was based off estimates for materials and work.
Bold Ventures said Eastmoor was late on several payments, and then failed to make its fourth payment of $176,397 last October, instead paying Eastmoor $7,847 weeks later.
The club refused to pay the full amount after repeated requests, according to the lawsuit.
In February, according to the lawsuit, Eastmoor sent a letter to Bold Ventures, saying the contractor had neglected or needed to correct some of its work.
Bold Venture said Eastmoor did not specify the issues, and that the company was ready to complete the work. Instead, the club opted to find its own subcontractors for this work, according to the lawsuit.
"Eastmoor's termination of the Contract was for its own convenience, not for cause," Bold Ventures said in the lawsuit.
In March, Bold Ventures filed a lien for $59,360. Eastmoor paid $21,000 plus $3,000 in interest on the lien, according to the lawsuit. Bold Ventures said it is still owed $37,460.
"Really, the lawsuit was a last resort. We had been working for months with Eastmoor," Smith said. "It wasn't the first choice."
Tri Town Plumbing & Heating said Eastmoor still owes it at least $7,000 for work on the clubhouse.
"We completed all the work, passed all the inspections, and never got paid," said Jeremy Schust, Tri Town owner.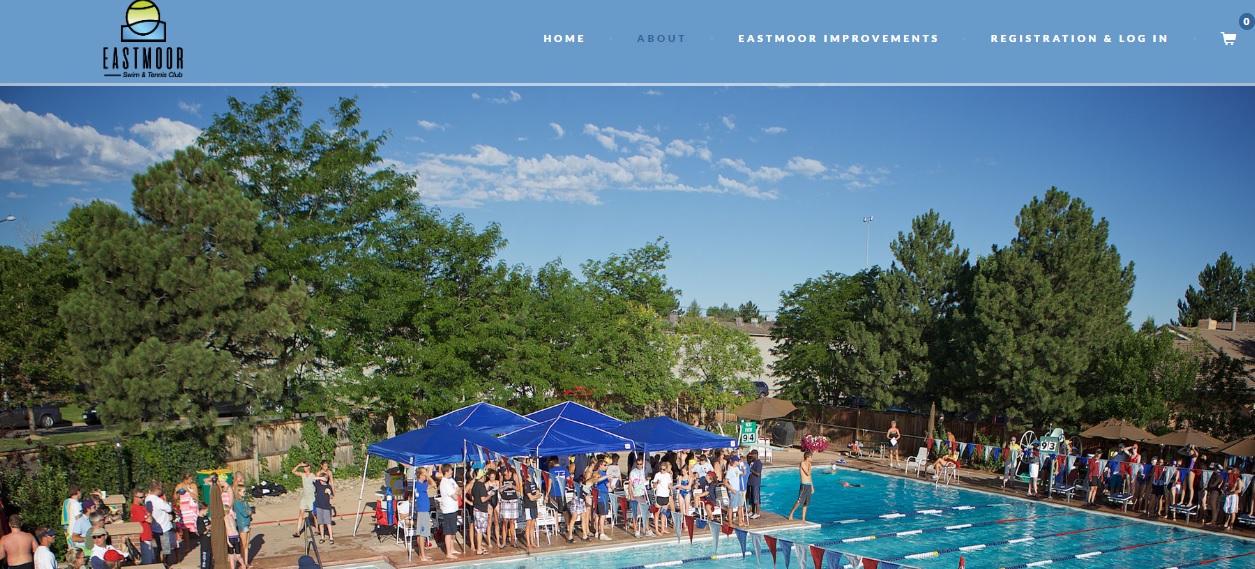 29866