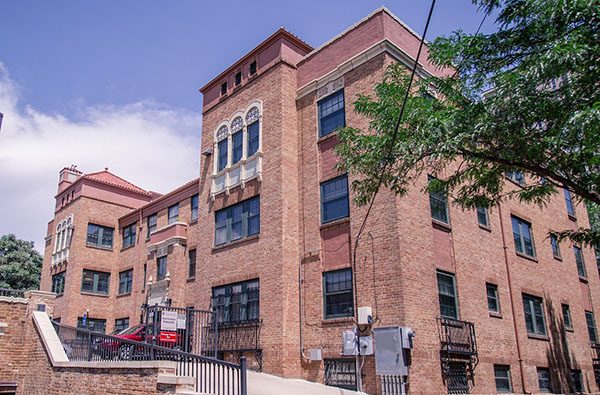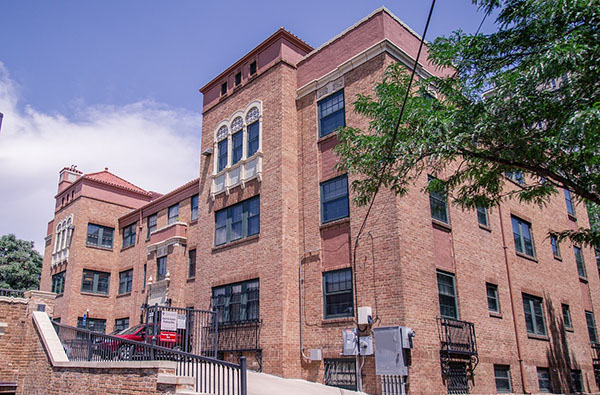 A nonprofit that began operating in 1925 has invested in Denver real estate for the first time.
The Denver Foundation, which invests money from donors and awards grants to other nonprofits, purchased the four-story office building at 1009 Grant St. last week for $4.7 million.
Alyssa Kopf, vice president of strategic services, said the organization has been looking for a new home since April 2017. The organization, which is currently located at 55 Madison St. in Cherry Creek, plans to move in 2020.
"The Cherry Creek location worked for our stakeholders, especially those that have private vehicles, but it's really limited for anyone using public transportation," Kopf said. "That was a big driver. There's a lot of exciting construction in Cherry Creek, but moving into the historic district felt like a great fit."
Kopf said the Denver Foundation purchased the building with its operational reserves. Dorit Fischer and Hayden Hirschfeld of NAI Shames Makovsky represented the foundation.
The 23,000-square-foot building, which dates to 1929, is 2,000 square feet larger than the foundation's Cherry Creek office.
"We have a lot of large offices," Kopf said. "We decided it was not the best use of space. We plan on adding a lot more flex space and dedicating less to individual offices."
The foundation will work with the Landmark Preservation Commission, Historic Denver and other organizations to preserve the building during renovations. Kopf said the nonprofit plans to add a second elevator and take down some of the interior walls.
Mountain West Credit Union Association currently occupies the building. The building was sold by Credit Union Strategic Partners Inc., which purchased it in June 2006 for $3.06 million.
Founded in 1925, The Denver Foundation manages $840 million in charitable funds, $180 million of which the foundation itself has built up from investing donors' money in stocks and bonds. In 2017, the foundation awarded $66 million in grants.
The foundation has 55 employees.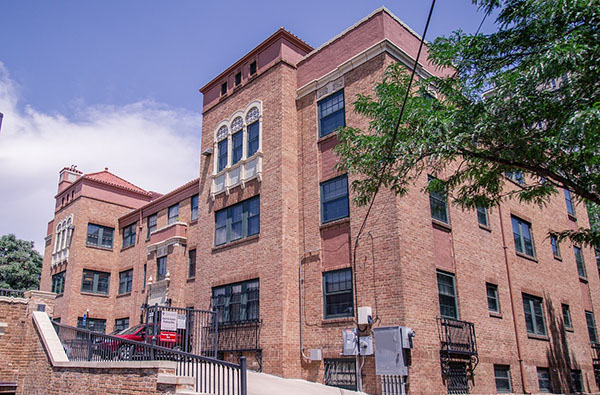 29399