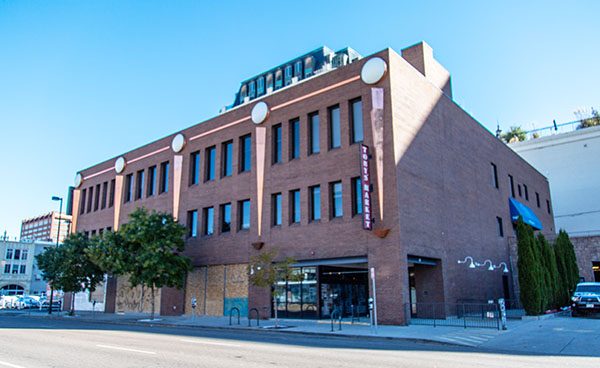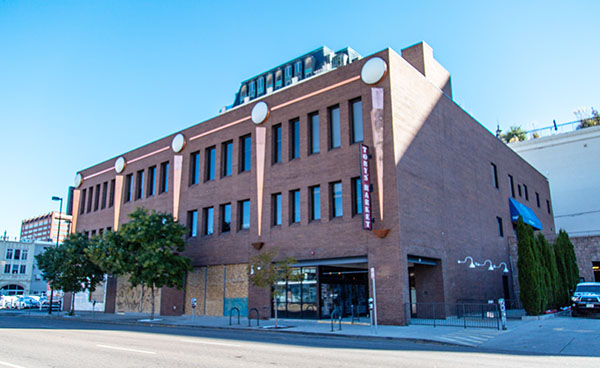 A third tenant has been named for Broadway Market, the food hall filling the former Tony's Market space in the Golden Triangle.
Biju's Little Curry Shop, which operates locations in RiNo and along Tennyson Street in Berkeley, has agreed to come to 950 N. Broadway.
"It felt like that was one part of Denver that was really underserved," owner Biju Thomas said Wednesday. "It felt like there was a really good opportunity to showcase a little bit more of a world cuisine."
Thomas opened the first Biju's Little Curry Shop, which sells fast-casual Indian curry, off Walnut Street in RiNo in 2014. The Tennyson Street outpost followed in 2016.
At Broadway Market, he will put a slight twist on what he serves at the restaurants, offering new takes on tikka masala, a spicy goat curry and seasonal curries.
"We're going after what's seasonally interesting, (and) going big and heavy with curries," Thomas said.
He also has experimented with serving Biju's at Whole Foods, and plans to expand to more grocery stores and markets — as well as out-of-state locations — in 2019.
Broadway Market also confirmed Wednesday that Daniel Asher and Josh Dinar are establishing a presence at the food hall, as BusinessDen reported last week. Their venture, branded Mother Tongue, will offer doner kebabs, falafel and frites, among other Turkish-inspired cuisine.
The remaining confirmed tenant, Pizzeria Coperta, was announced last month.
Broadway Market is being developed by Eclectic Collective, whose partners include Mark Shaker, of Stanley Marketplace, and Brad Arguello, of Avanti.
Food halls have taken off in Denver and are starting to expand into the suburbs, with one planned for Edgewater and two more in Golden.