Ebbu, an Evergreen-based cannabis research startup, has agreed to be acquired by a Canadian cannabis company.
Ontario-based Canopy Growth said Monday it reached a deal to purchase Ebbu's assets and intellectual property for $19 million in cash and 6.2 million shares of Canopy stock.
Canopy said it has agreed to pay up to an additional $77 million if Ebbu delivers on certain scientific breakthroughs in the next two years. The deal is expected to close in November.
Ebbu's acquisition announcement follows a recent $3.5 million round of funding for the company, which researches cannabinoids, which are chemicals found in the cannabis plant. The round of funding came from 10 individual investors, according to a Form D filed with the SEC.
Founded by CEO Jonathan Cooper in 2013, Ebbu employs biochemists, pharmacologists and genetics scientists to research and develop different cannabinoid formulas for medical products that create a consistent effect on the human body.
The startup has said that it is providing CERIA Beverages — a new company founded by Keith Villa, creator of Blue Moon — with THC infusions for its non-alcoholic beer. And the startup has worked with California-based Rebel Coast Winery to create a THC-infused Sauvignon Blanc.
Ebbu's headquarters are located outside of Evergreen at 35715 US Highway 40.
Ebbu has raised at least $885,000 from two previous rounds of funding, according to SEC filings.
Canopy Growth also has partnered with rapper Snoop Dogg to produce his Leafs By Snoop cannabis brand. The company said in a news release Monday that it plans to employ Ebbu's intellectual property to reduce the cost of its production of the cannabinoid CBD at its hemp-making facilities in Saskatchewan.
Ebbu did not return requests for comment.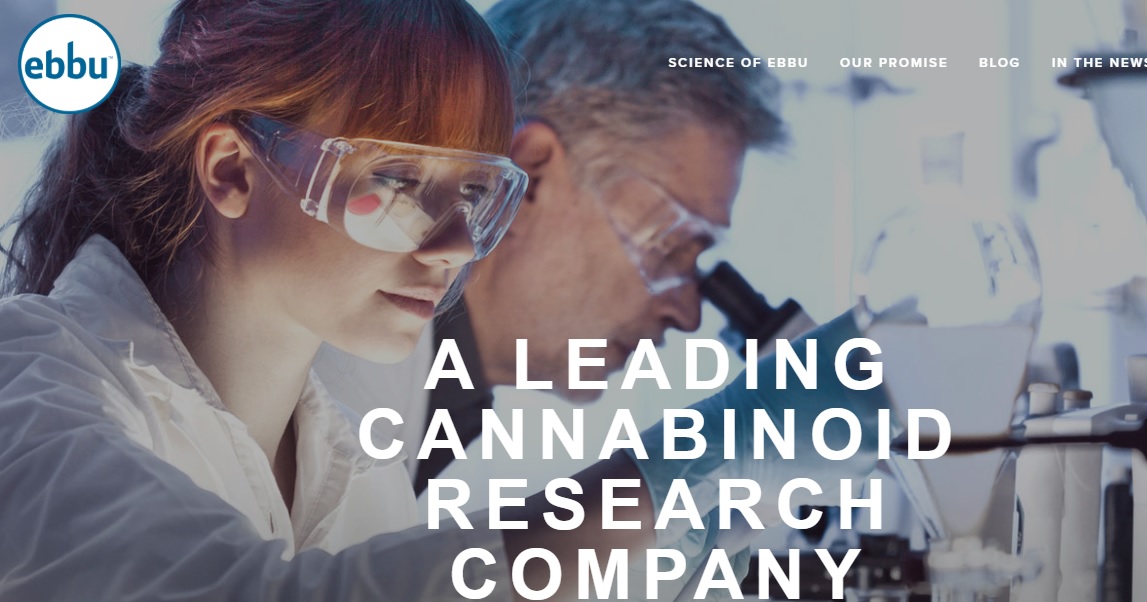 29326