Two Centennial-based entities associated with a homebuilder have filed for Chapter 11 bankruptcy after being hit with construction defect lawsuits last year.
In Friday filings, Cardel Clocktower Limited Partnership and Cardel Master Builder Inc. each said they owe between $1 million and $10 million to less than 50 creditors. The entities listed assets between $1 million and $10 million.
Companies use Chapter 11 bankruptcy protection to reorganize and help keep the business alive, paying creditors over time.
In a statement issued Monday, Cardel Homes said the partnership was "established for the sole purpose of selling and building the townhomes and condos as part of the Clocktower community in Highlands Ranch."
"This is now a fully completed project and the last home sales were closed more than two years ago," the company said.
Cardel also said in the statement that the Master Builder entity is "similarly no longer utilized by Cardel on any projects in Colorado."
"It is a common practice to establish a separate entity for a project like this, and this bankruptcy in no way affects ongoing or planned projects within Cardel Homes and the broader company here in Colorado," the company said.
Cardel did not respond to additional questions. The bankruptcy filings list one primary creditor, Clocktower at Highlands Ranch Town Center Owners Association Inc., and refer to the nature of the disputed claim as "litigation."
State court records show that the two entities that filed for bankruptcy were sued in March 2017 by the owners association and in June 2017 by Clocktower at Highlands Ranch Town Center Condominium Association Inc.
Both of the lawsuits alleged construction defects.
Cardel's Centennial office is one of four; the company's other offices are in Tampa, Ottawa and Calgary, according to its website.
Attorney Christian Onsager, of Denver's Onsager Fletcher Johnson, is representing Cardel in the bankruptcy proceedings.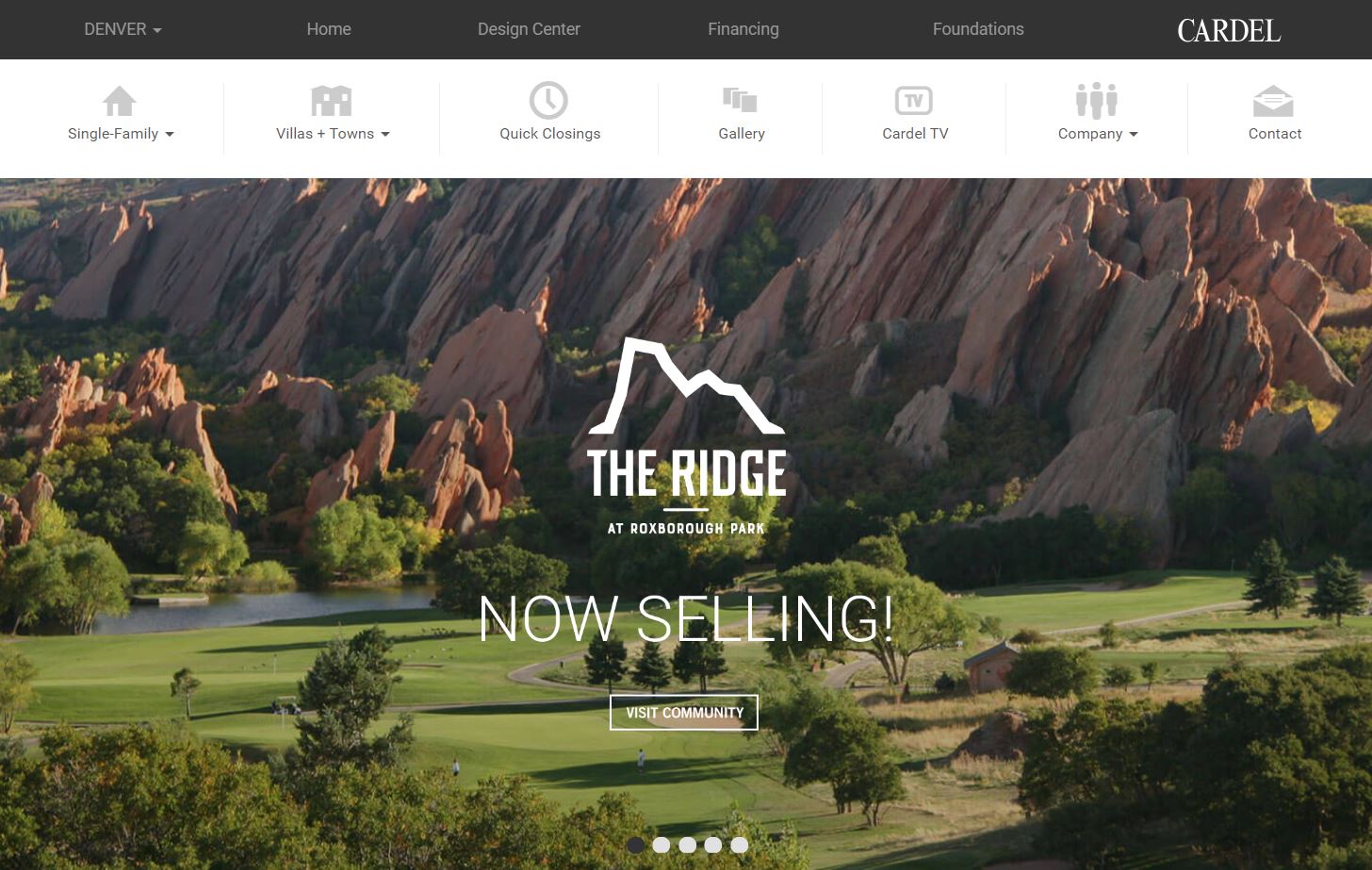 29299