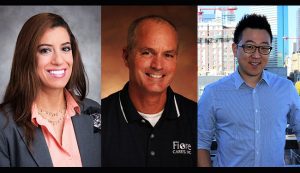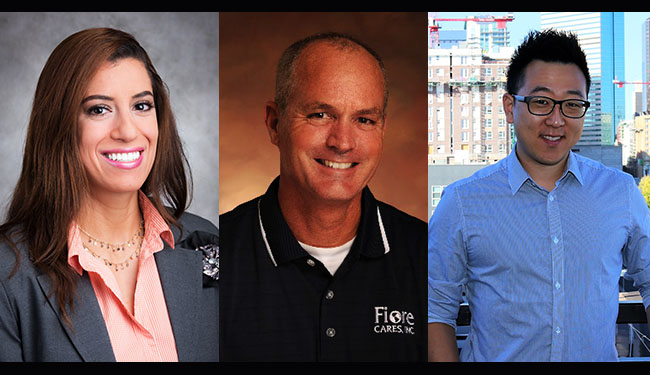 Finance/ Investment firms
Molly Fitzpatrick has joined Mountaingate Capital as vice president. She had been with The Halifax Group in Washington, D.C. She has degrees from the University of Notre Dame and Harvard University.
Commercial Real Estate
Iris Foster was promoted to vice president of project management at Cresa.
Residential Real Estate
Jolynn Crownover, Colton Mortag, Amy Brimah, Liz Forster, Doran Farnum III, Jessica Cress, Kathleen Gilday, Colleen Covell and Georgia Haskell have joined Live Urban Real Estate as broker associates.
Banking
Susana Salamun has been appointed Latino services officer with Alpine Bank.
Nonprofits
Sue Glass has been named chief executive officer for the YMCA of Metropolitan Denver. She had been with the American Diabetes Association and is a graduate of University of North Florida.
Architecture
At Craine Architecture:
Brad Gassman has been promoted to studio director. He had been senior project manager.
Joe Mendoza II is an architectural designer. He is a Notre Dame graduate.
John Yoon and Cory Cook are architectural interns. Yoon is a graduate of the University of Michigan. Cook is a graduate of the Wentworth Institute of Technology.
Construction
Mike Kelly is director of estimating for Fiore & Sons Inc. He is a graduate of Biola University.
Please send HR notices to Herd@BusinessDen.com.