Cyclists may have Strava, but for that other throttle-heavy breed of two-wheeled riders, there's Rever.
Eagle-based Rever, which produces a navigation and ride-tracking app of the same name for motorcyclists, is pushing into new territory with a recent capital raise and a new product.
The 3-year-old startup closed on a funding round of more than $1 million this summer. Investors included a Google investor and Colorado's rural venture fund.
"We're very much a typical VC-backed technology company," co-founder Justin Bradshaw said. "We're expanding the community very quickly. We've also launched our first connected device."
The new theft-prevention device is a piece of hardware that attaches to a bike and can notify its owner through Rever if someone is touching it or attempting to steal it.
Bradshaw grew up in the Vail Valley riding dirt bikes and has spent much of his career in the motorcycle industry. He created a company called Butler Motorcycle Maps that printed waterproof maps of the best motorcycle routes around the world.
After working on Butler for six years, Bradshaw started getting requests from motorcyclists about how to digitally retrieve content from the print maps.
"Previously, the alternative was to buy a really expensive Garmin and buy really expensive Garmin software," Bradshaw said. "We just really eliminated that by having a cloud-based system."
Rever's core product features audio navigation tools and the ability to track mileage, speed, elevation gain and other metrics.
"I'm a cyclist as well and I've been a long-time Strava user," he said. "I saw an opportunity in the motorcycle community … motorcyclists didn't have that."
Bradshaw said Rever's app and website have nearly 1 million users, and that the audience spans across motorcyclist subgroups.
"There are off-road guys who are looking for something different than the Harley tattooed guy," he said. "The core of it all is ride-tracking."
Rever offers a free version of its app, as well as a premium version that cost $60 a year. The company also makes money through in-app advertisements and sales on hardware products.
The company employs six full-time workers and works out of a coworking space in Eagle.
"We're working toward profitability," Bradshaw said. "We're not far off, which is encouraging."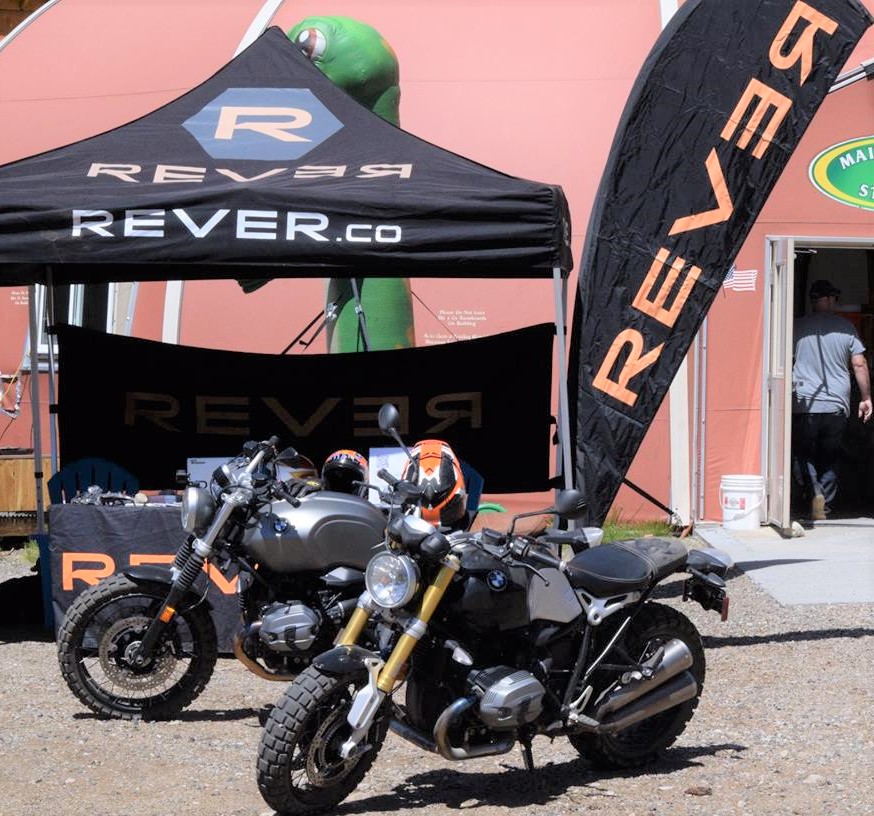 28758