A children's boutique along 6th Avenue in Cherry Creek has closed after four years.
Nest Children's Boutique, located at 2940 E. 6th Ave., cut the cord on its retail location this summer.
The store sold clothing, toys and accessories for newborns to 8-year-olds. Hatched by Nest, which catered to girls age 8 to 14 and was located next door, also is closed.
Owner Caroline Evascu did not return requests for comment. Evascu also founded Firebird Books and Toys, and has another Nest location in Boulder listed on the website at 252 Arapahoe Ave.
The landlord is Denver-based Sessions Group, which sued Nest and Evascu for possession of the property last week, saying the business is behind on an unspecified amount of "monetary obligations."
Marcum Commercial Advisors is listing the space for lease.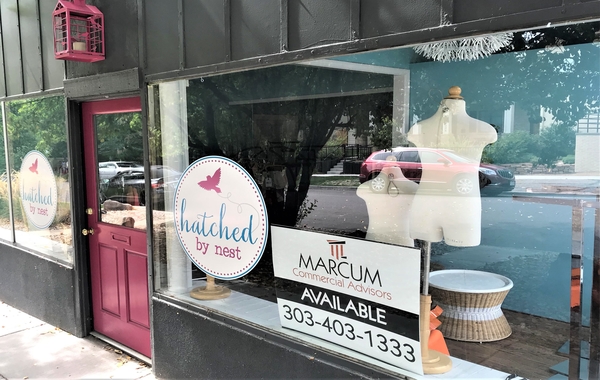 28760