Three concerts by rock band Phish in Commerce City over Labor Day weekend are at the heart of a lawsuit recently filed by Anschutz Entertainment Group.
The company's subsidiary, AEG Presents — Rocky Mountains LLC, sued California-based Brown United in Los Angeles County Superior Court last week, alleging the company failed to return a $105,000 deposit.
According to the lawsuit, AEG and Brown United entered into an agreement in May that stipulated that Brown United would "furnish and provide services with regard to the provision of a stage and related materials" for the concerts, which were held Aug. 31, Sept. 1 and Sept. 2 at Dick's Sporting Goods Park.
AEG said it paid the company two payments totaling $105,000 before July 27, when Brown United CEO John Brown told AEG his company "would be unable to perform its obligations under the agreement."
AEG said the agreement stipulated that the company could terminate the agreement if Brown United did not perform its services, and that AEG would be required to pay Brown United only for services "satisfactorily performed" by the company prior to the termination.
AEG is demanding the full $105,000 deposit back. The company said in the lawsuit that Brown United "has acknowledged that AEG is entitled to a refund," but failed to transfer the money or make arrangements to do so.
The Phish concerts went on as planned. AEG said it "was forced to obtain a stage from another source, at a cost that was considerable greater than the amount to be paid to Brown United."
Brown United's Facebook page refers to the company as a "Temporary Structure and Event Construction Industry Leader." A message left with the company Tuesday was not returned.
Kathy A. Jorrie and Jeffrey D. Wexler of the Los Angeles office of Pillsbury Winthrop Shaw Pittman are representing AEG in the lawsuit.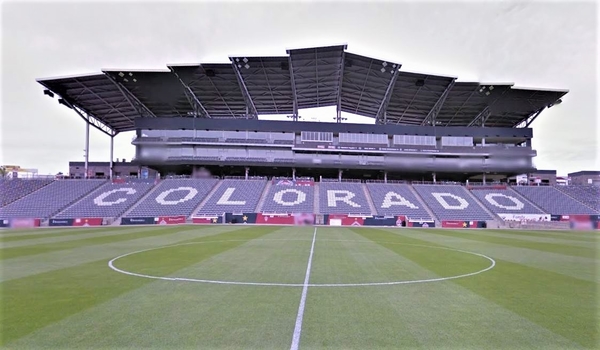 28666