Time zones are tricky for tech sales.
That's one of the reasons that LocalWise, an HR tech startup in California's Bay Area, moved its sales and marketing employees to Denver this summer, with plans to expand in the next year.
"We found that having our sales effort on the West Coast was really prohibitive because time zones are so extreme out there," CEO Ben Hamlin said. "Covering Chicago from the West Coast just didn't make a lot of sense."
LocalWise has six employees working at Taxi, the Zeppelin development in RiNo. Hamlin plans to hire for roles in operations, HR and business development.
"We transferred a few people over, and now we're starting to recruit like crazy," he said. "We're looking to get up to 20 to 30 people in the next 12 months."
Hamlin will keep LocalWise's engineering arm in Oakland.
The startup, founded in 2015, sells software that matches small businesses with potential employees looking for jobs. Hamlin said he interviewed more than 500 business owners for his MBA project at the University of California, Berkeley, who told him how much time and money they were spending trying to find employees.
"The need that we saw was that small businesses … are primarily hiring either offline through their relationships or online through Craigslist or aggregators such as Indeed," Hamlin said.
Hamlin decided to build an online system to help small-business owners find new employees through their own networks.
"Our target audience is a lot of folks who are not on LinkedIn," Hamlin said, adding that the majority of workers are looking for hourly pay.
The most popular industries on LocalWise's software are retail, and food and beverage.
"That makes up 40 percent of the jobs on the site," he said. Other popular jobs on the site include nonprofits, social services and administrative work.
LocalWise is free for jobseekers, who can create online profiles and apply for jobs instantaneously. Hamlin said the startup has helped nearly 300,000 people find jobs.
For the 25,000 small businesses currently using LocalWise, subscriptions cost between $178 and $10,000 for its premium models.
Hamlin said the company is profitable, but would not disclose revenue.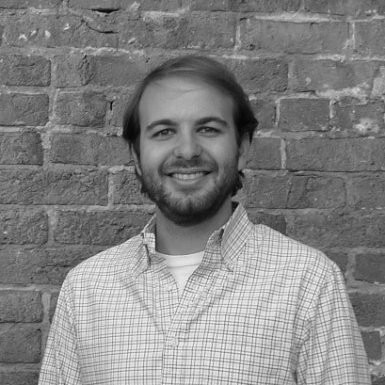 28442