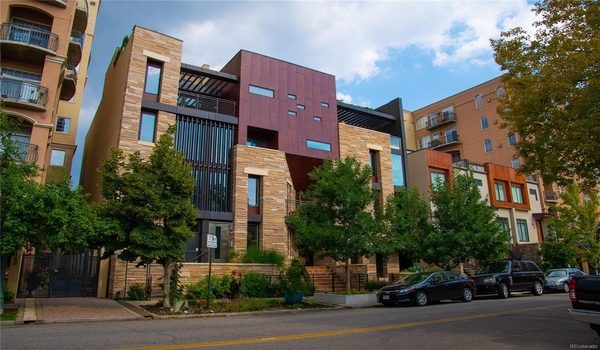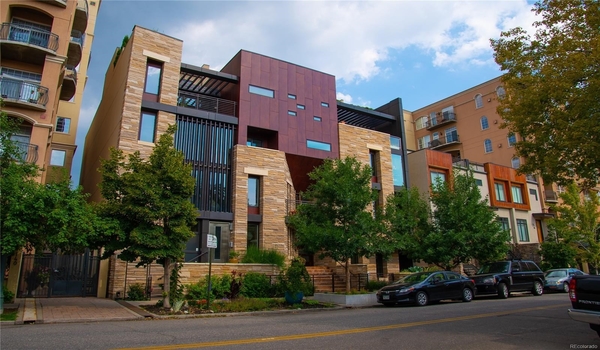 A multimillion-dollar mansion has hit the market in the Golden Triangle neighborhood.
Address: 1136 Cherokee St.
Listing price: $2.2 million
Stats: 6,500 square feet with four bedrooms, six bathrooms and six levels.
Seller: Frank Michael Grillo and Justin Breland, who purchased the house in 2016 for $1.2 million.
Listing broker: Justin Breland with Dream Denver.
The finer things: The modern row home has an elevator for each floor, and the main floor opens up to a 22-foot ceiling. The basement has a wine cellar and opens out into a courtyard. The sixth level is an open rooftop.