Residential real estate
Brady Miller has been appointed chief financial officer for Trelora. He had been with Leeds West.
Commercial real estate
Tyler Stevens, Steve Scrivener and Daphne Lee joined Cushman & Wakefield Denver as the multi-family investment sales team. They had all worked for Marcus & Millichap.
Mark Williford has joined Nexus Commercial Realty as senior investment advisor.
At NewMark Merrill Companies:
Mark Peterson has been named senior property manager. He had been with Macerich Co.
Renatta Banning has been promoted to assistant property manager/marketing coordinator.
Katie Miller has been promoted to collections/office manager.
Russ Davis is vice president of real estate services for Unico Properties.
Nonprofits
New board members and officers for the Denver Metro Chamber of Commerce: chair, Linda Childears the Daniels Fund; chair-elect, David Eves with Xcel Energy; and past chair, Denise Burgess with Burgess Services.
Joining the board: Steve Carter with 9News; Patrick Cowan with U.S. Bank; Mark Cordova with Centennial Bolt; Carla Dore with Workplace Resources; Noel Ginsburg with CareerWise; Chad Jones with U.S. Onshore for Charles Schwab; Carl Koelbel with Koelbel & Co.; Peter Lauener with McWhinney; Kirk Mielenz with RevGen; Marc Neely with UHC; Ruth Rohs with IMA Financial Group and the IMA Foundation; Dean Sanpei with Centura Health; Rob Smith with the Rocky Mountain MicroFinance Institute; Edie Sonn with Pinnacol Assurance; and Maureen Tarrant with Presbyterian/St. Luke's Medical Center.
Architecture
Jennifer Williams is president of KGA Studio Architects. She is a managing partner.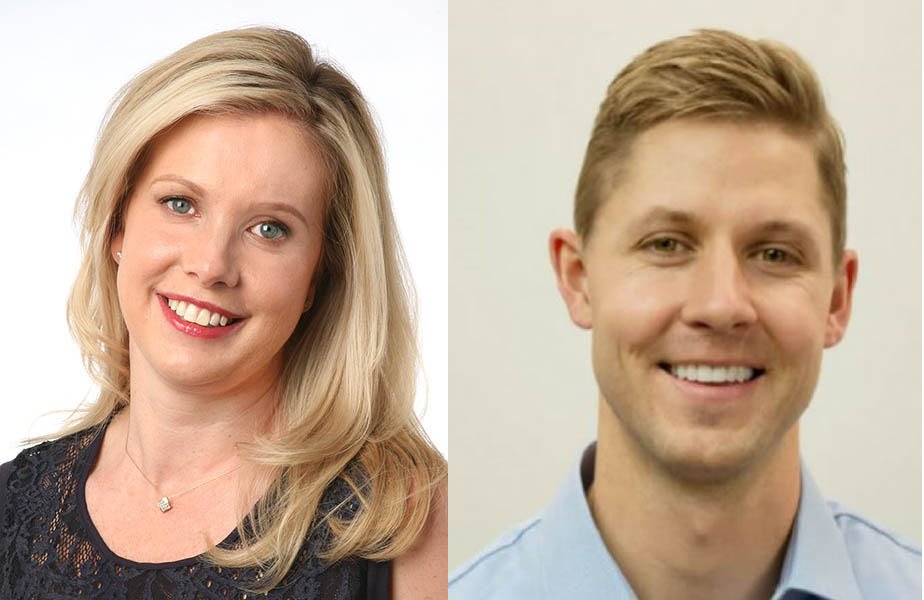 28271